CAE Approved Provider FAQs for Course Sponsors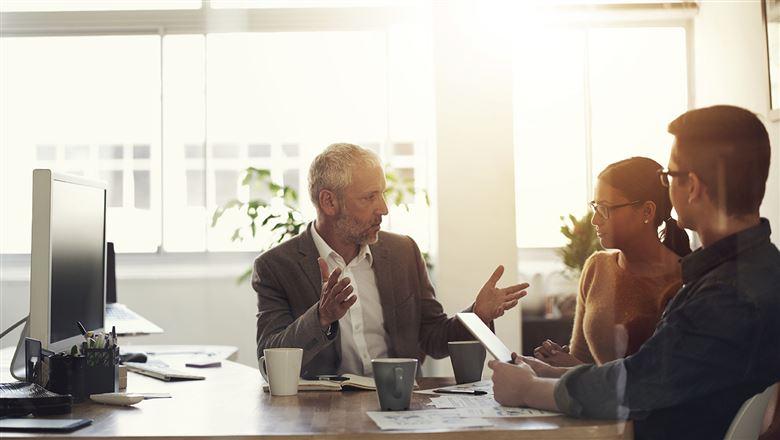 Becoming a CAE Approved Provider reflects your organization's commitment to providing education that helps individuals earn or maintain the Certified Association Executive credential. Your firm will be included in a list of CAE Approved Providers on the ASAE website and will receive a link to your CAE-applicable course page. CAEs and CAE candidates will be encouraged to look for CAE Approved Providers when selecting courses.
What's involved?
As an Approved Provider, you will know the appropriate standards to ensure that your course offerings will be accepted for CAE credit. You will receive appropriate boilerplate text, a web sticker, and support to ensure that your participants can easily and properly receive CAE credit for participation.
What are the criteria for our courses to be eligible for CAE credit?
To be eligible for CAE credit, courses must be directly related to association or nonprofit management topics as defined by the CAE Exam Content Outline. Learn more about course eligibility.
What fees are involved?
There is a $395 annual fee to be a CAE Approved Provider, which includes all eligible live programs. In addition, CAE Approved Providers may request review and credit approval of self-study product lines. There is an additional $195 review fee for each self-study program review request.
What information on programs and attendance do we need to maintain?
The Approved Provider should keep a list of attendees, the program description, date, number of CAE credits, and presenters. This information should be kept for five years, as exam applicants may include education taken within a five-year period. Providers should be able to provide participants with a certificate of attendance or a letter confirming participation.
Are Approved Providers monitored by the CAE program?
The CAE program has a responsibility to maintain the integrity and quality of programs offered by approved providers. Therefore, we reserve the right to:
monitor registered courses and operations as part of periodic random samplings of approved providers.
terminate use of the CAE Approved Provider designation when there is ample evidence that a provider is not upholding CAE education criteria and commitments to follow CAE Approved Provider guidelines.
CAE Approved Provider recognition is withdrawn for failure to comply with the criteria and conditions of qualification. Approved providers are notified in writing of any failure to comply and have a probationary period of 60 days to demonstrate compliance. If approved providers fail to comply with conditions for acceptance by the end of that period, registration is withdrawn and providers are removed from the CAE Approved Provider program. Organizations that have had Approved Provider status withdrawn may apply for reinstatement beginning one year after the date of withdrawal.
How do I become a CAE Approved Provider?
Applications to become a CAE Approved Provider may be submitted at any time. Contact Credentialing staff at 202-626-2759 for more information