Retired Friends of ASAE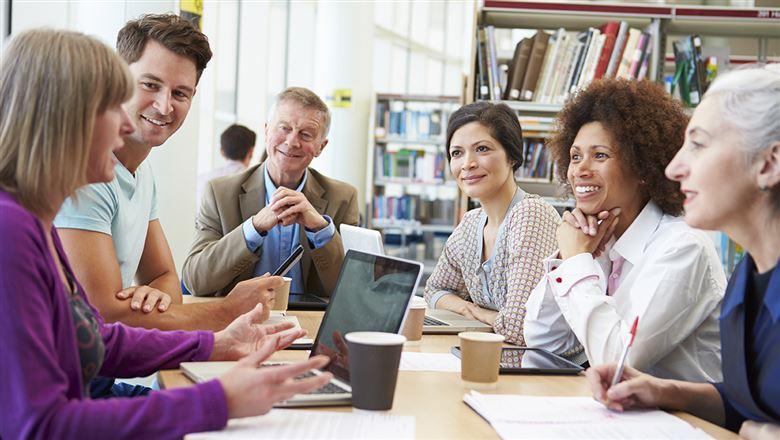 ASAE is happy to maintain our relationships with our members for the long term, even into their retirement. And we know that many retired association professionals want to keep in touch with colleagues. This membership category is open to ASAE members in good standing who are transitioning to retirement and have been involved with ASAE for at least five years.
Membership investment: $150 for five years
Retired Friends of ASAE Benefits
As a retired member, you will retain benefits such as member discounts on eligible ASAE programs, products, and services, as well as electronic access to ASAE members-only resources and the Collaborate social network.
Those who wish to continue receiving Associations Now magazine may purchase a subscription. To join as a Retired Friend of ASAE, please call our Member Service Center at 202.371.0940 or Toll Free at 888.950.ASAE.
Learn More
Questions about membership? Contact:
Member Relations
888-950-2723 ext. 2727 (202-626-2727 in Washington, DC)
[email protected]
Already a member? Make the most of your membership: Get started, get connected, get involved.