Coaching, Mentoring, and Other Career Services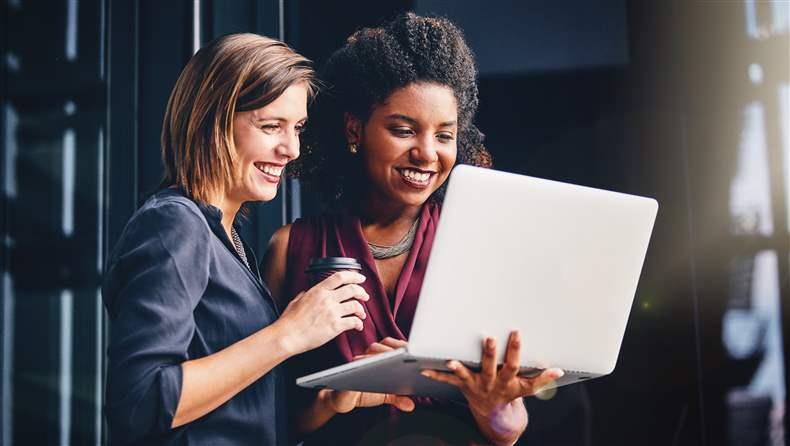 Need assistance with updating your resume, solving a job challenge, or envisioning your long-term goals? You don't have to go it alone. Association CareerHQ has services that can help.
Career Coaching
Association CareerHQ's accredited career coaches come from a wide range of backgrounds and are experienced in guiding and advising association professionals. Review their profiles and select a coach who's right for you.
Resume Writing
If you haven't been in the job market for a while or if your search isn't producing the results you want, it might be time to refresh your resume. Get a critique or a rewrite from a certified, experienced resume writer.
Reference Checking
This service contacts your references confidentially on your behalf. Confirm that your past employers are helping, and not hurting, your future opportunities.