Association CareerHQ: Job Seekers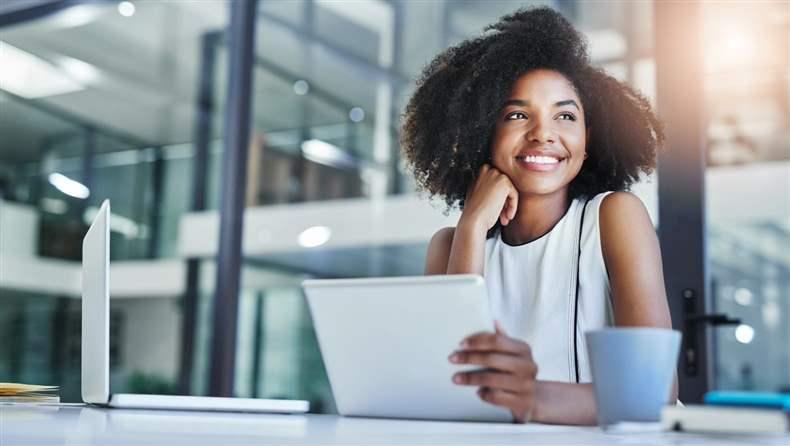 When you work for an association, you don't just make a living. You make a difference. As mission-driven nonprofit organizations, associations are committed to making the world safer, smarter, and better by serving the professions and industries they represent.
More than a million people are employed at U.S. membership organizations, doing work in disciplines as varied as executive leadership, technology, finance, communications, and government relations. Whether you're new to associations or a seasoned veteran, this is your gateway to resources that will help you win your next job opportunity and thrive in your association career.
For more information, contact:
Association CareerHQ
achq@asaecenter.org
202.626.2891
Association CareerHQ is managed by ASAE Business Services, Inc., a wholly owned subsidiary of ASAE and the trusted source for essential business services for associations and nonprofits. Learn more about ASAE Business Services, Inc.