Staffing and Executive Recruitment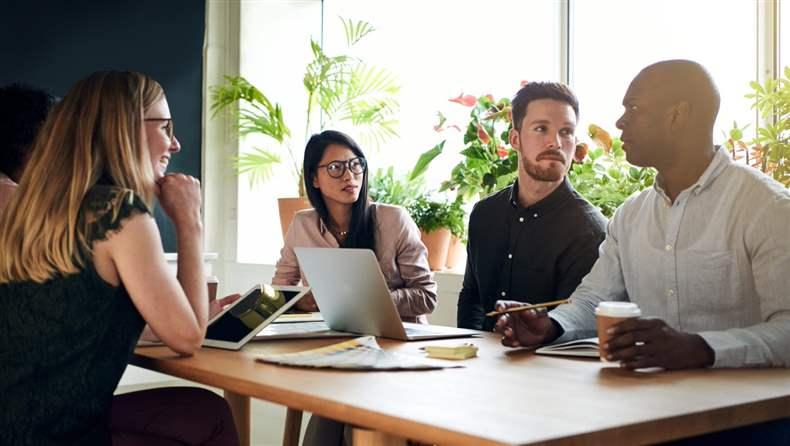 Associations typically follow one of two staffing models: They either hire an in-house team or contract for services provided by an association management company. Here, learn more about these options and find resources for your recruitment toolkit.
The power of associations lies in their ability to harness the talent, expertise, and passion of like-minded people who collaborate to achieve common goals. An association's board of directors—its volunteer leaders—sets its strategic direction and works to advance the organization's mission.
As an association grows or its needs expand beyond what volunteers can handle, the board may choose to bring in professional management. There are two primary options for a board to consider:
Choosing the right management option can lead to expanded association services, increased member satisfaction, and growth.
Tools You Can Use
Recruitment services: These services of Association CareerHQ help organizations attract and hire the best talent in the industry.
Compensation and benefits benchmarking: ASAE's Association Compensation & Benefits Study, conducted every two years, lets you benchmark your compensation program against those offered by other associations.
The ASAE 401(k) Retirement Program: This innovative retirement plan was created by associations for associations to help them recruit and retain high-quality, skilled employees in an increasingly competitive marketplace.