Associations make the world smarter, safer, and better. ASAE helps associations grow, excel, and achieve.
ASAE Recommends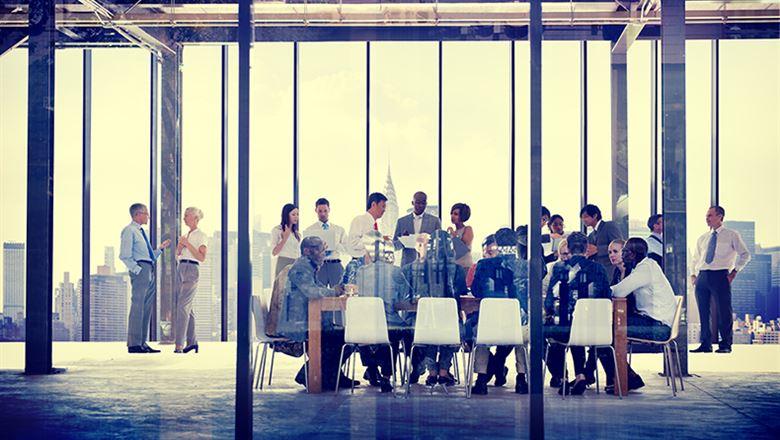 Diversity & Inclusion Strategy
article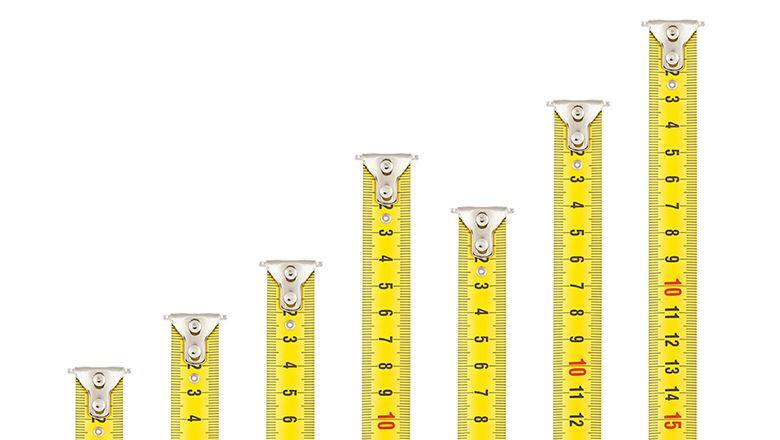 Advocacy
article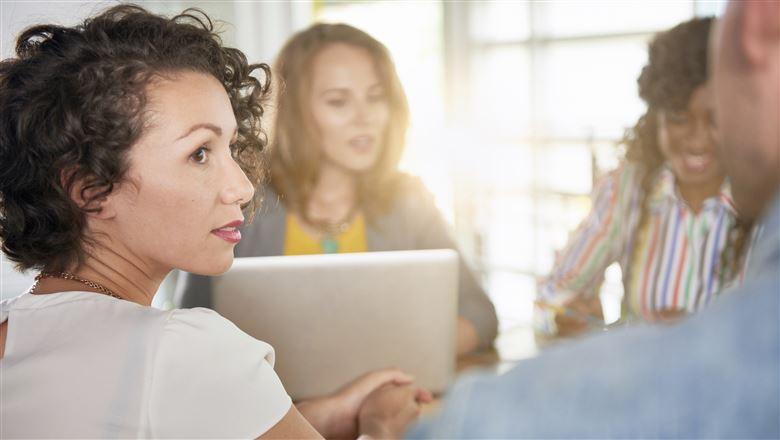 ASAE Foundation
Ongoing ASAE Foundation research is showing that associations are directly linked to professionalization in various career fields and is exploring the characteristics that distinguish a profession from an occupation.
article
article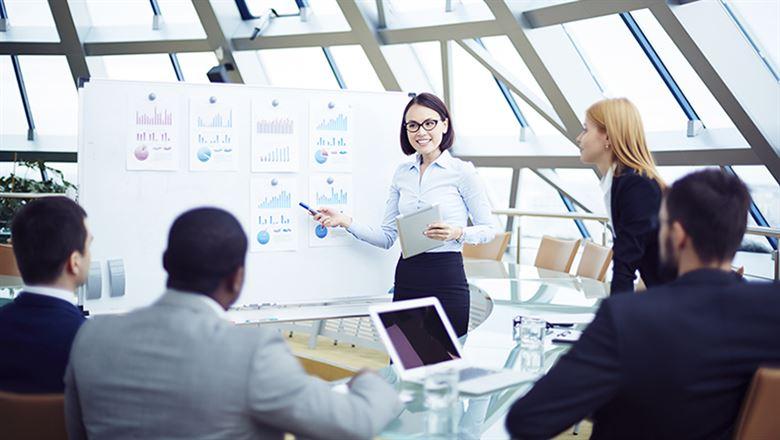 CEO Succession
article
Expositions & Trade Shows
article