Associations make the world smarter, safer, and better. ASAE helps associations grow, excel, and achieve.
ASAE Recommends
Association Industry
article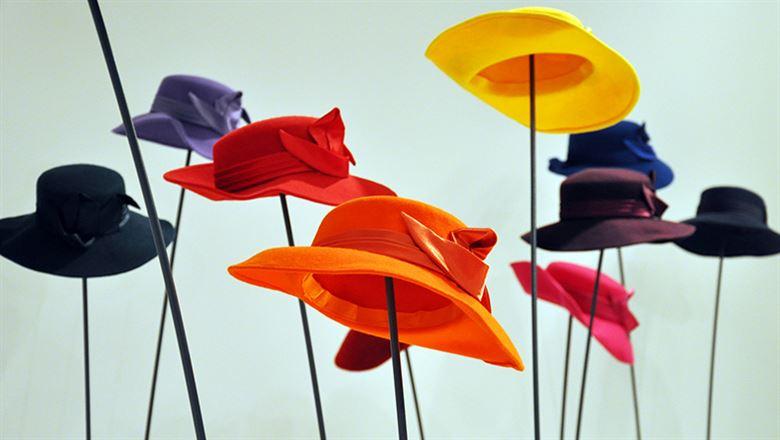 CEOs/Executive Management
article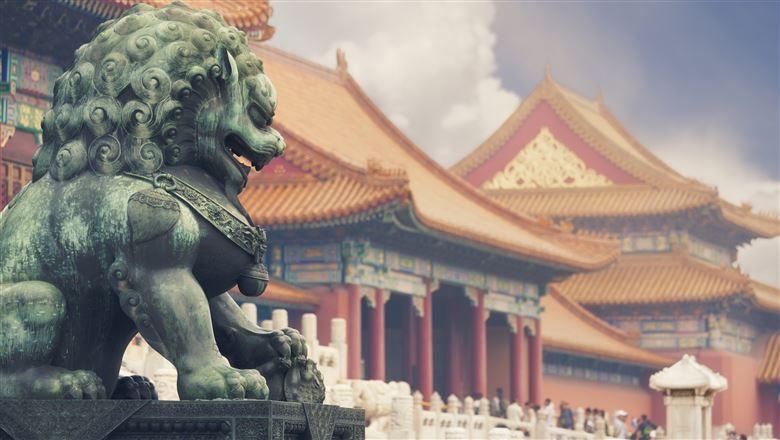 ASAE Foundation
For many associations, establishing a foothold in China is intriguing, but the challenges can seem overwhelming. An ASAE research report compiles the experiences of associations that have done it to help others get started and avoid potential pitfalls.
article
article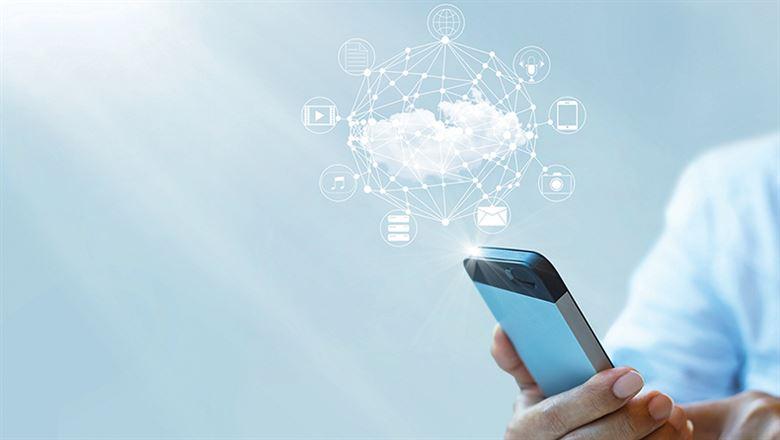 IT Strategy & Management
article
article