Associations make the world smarter, safer, and better. ASAE helps associations grow, excel, and achieve.
ASAE Recommends
Diversity & Inclusion Strategy
article
Publishing
article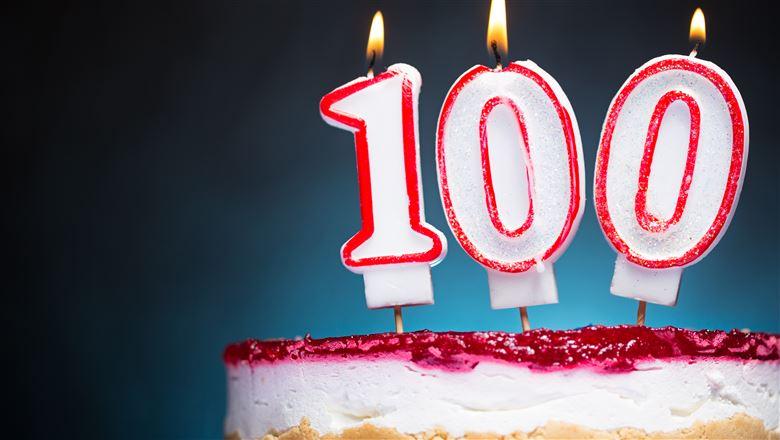 ASAE Foundation
Milestone birthdays can be opportunities to reflect on where we are, how far we've come, and our plans for the future. As ASAE gears up for its 2020 centennial celebration, the ASAE Foundation is designing a research initiative to examine the impact and influence of associations on society.
article
article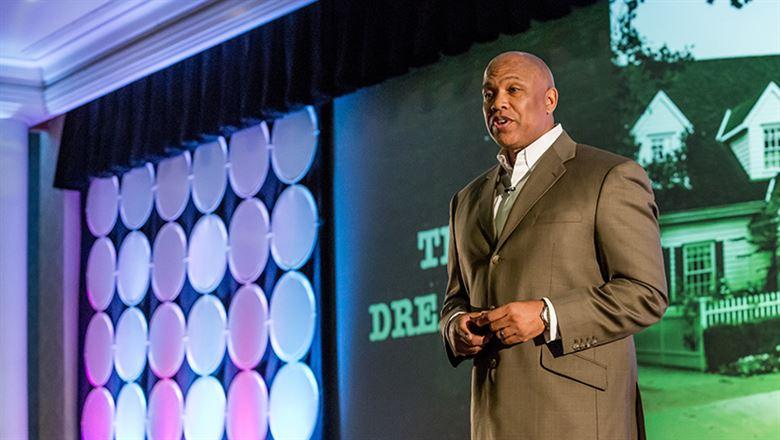 Executive Skills
article
article