Associations make the world smarter, safer, and better. ASAE helps associations grow, excel, and achieve.
ASAE Recommends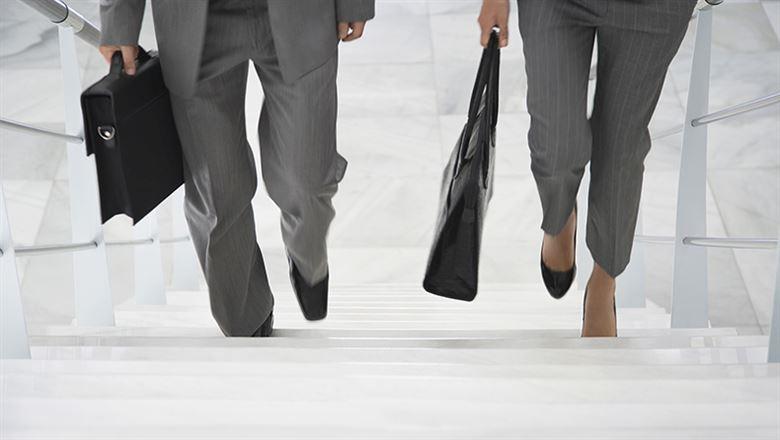 Advocacy
article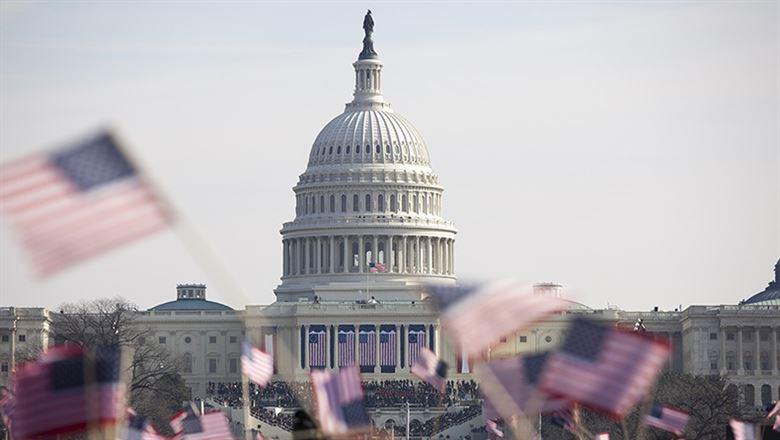 CEOs/Executive Management
article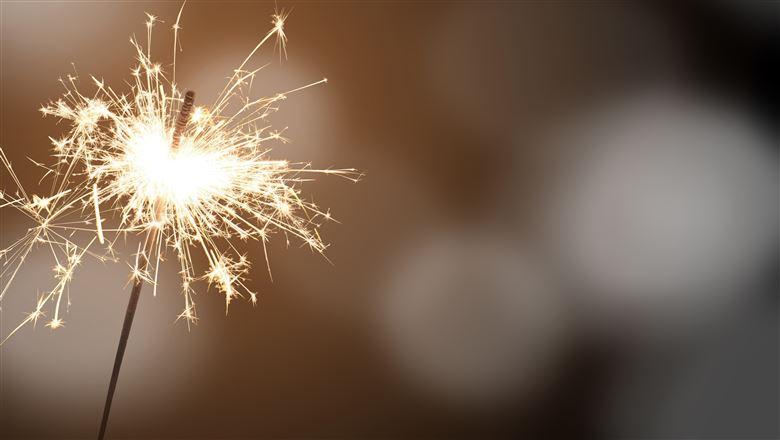 ASAE Foundation
Declaring an intention to foster a culture of innovation might be the first step on the path toward developing an innovative association, but it is certainly not the last. People drive innovation, and, according to research supported by the ASAE Foundation, board members have their own role to play.
article
article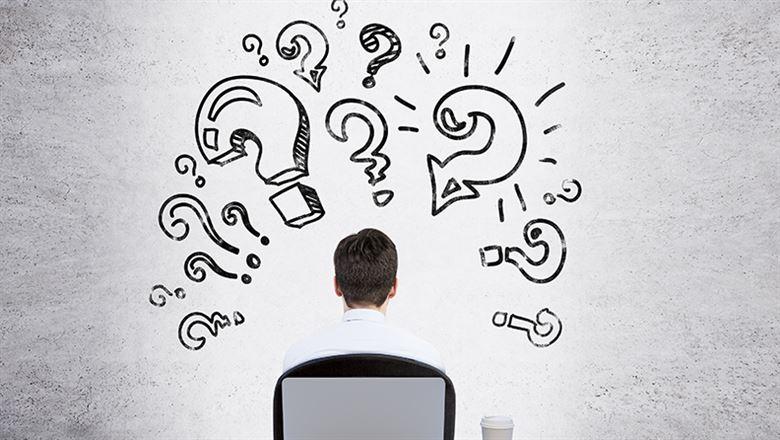 Member Engagement
article
article