Associations make the world smarter, safer, and better. ASAE helps associations grow, excel, and achieve.
ASAE Recommends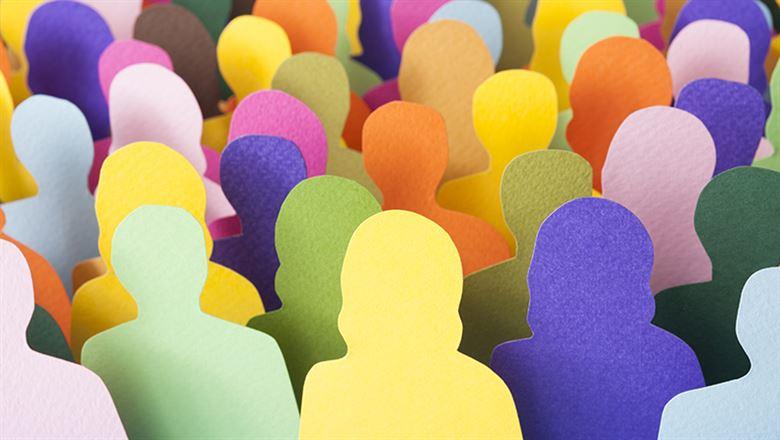 Diversity & Inclusion Strategy
article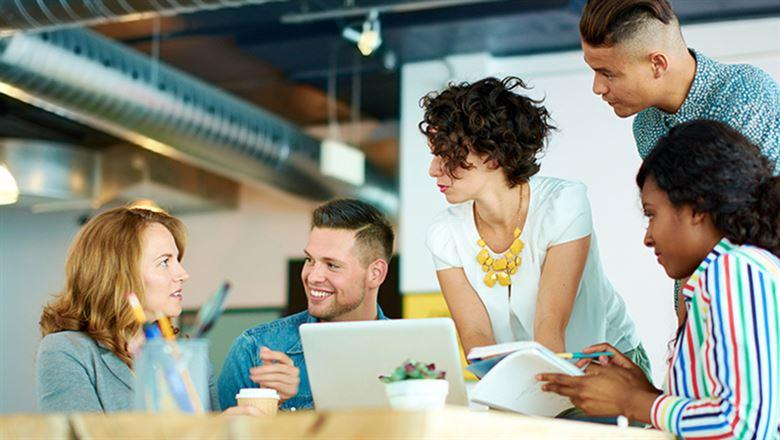 Project Management
article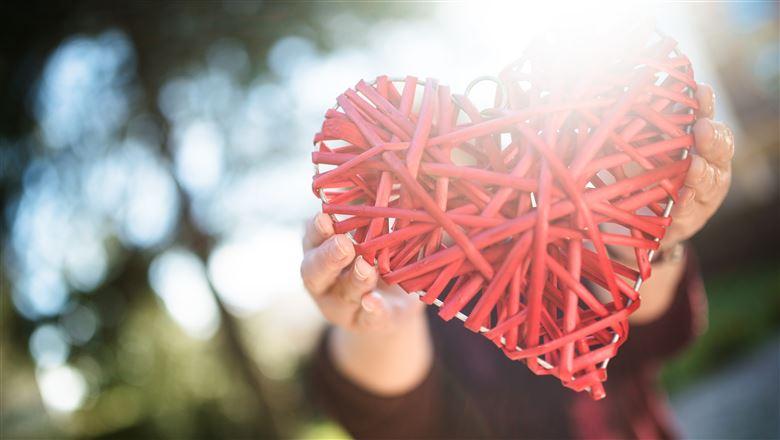 ASAE Foundation
Association leaders know their employees want job satisfaction, work-life balance, and a connection to the bigger picture. Members want the same kind of fulfillment in their volunteer roles.
article
CEOs/Executive Management
article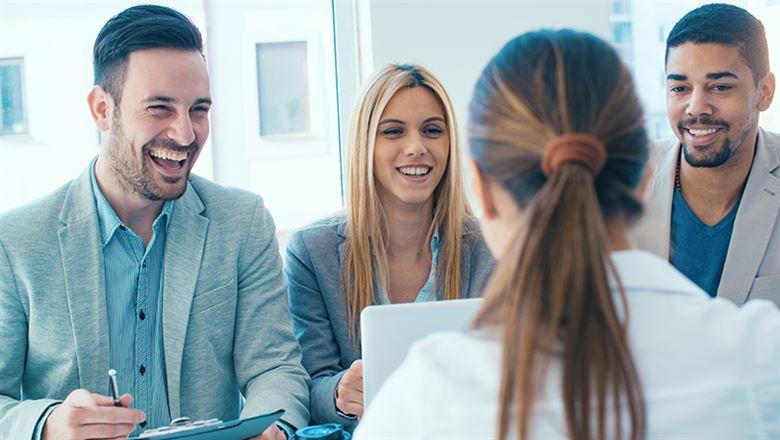 Hiring
article
article