Associations make the world smarter, safer, and better. ASAE helps associations grow, excel, and achieve.
ASAE Recommends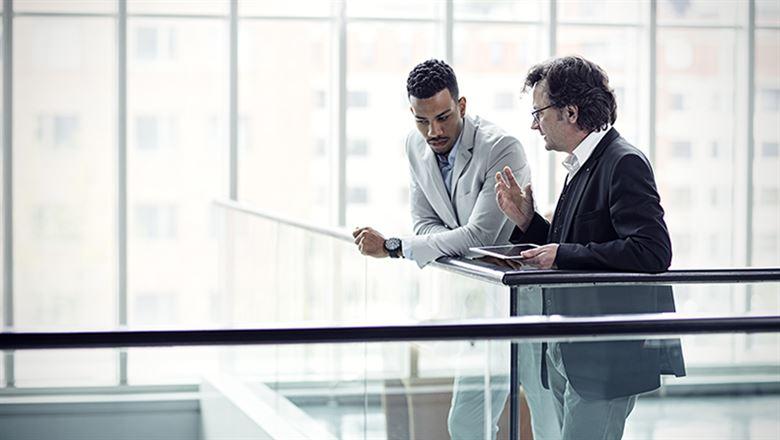 Advocacy
article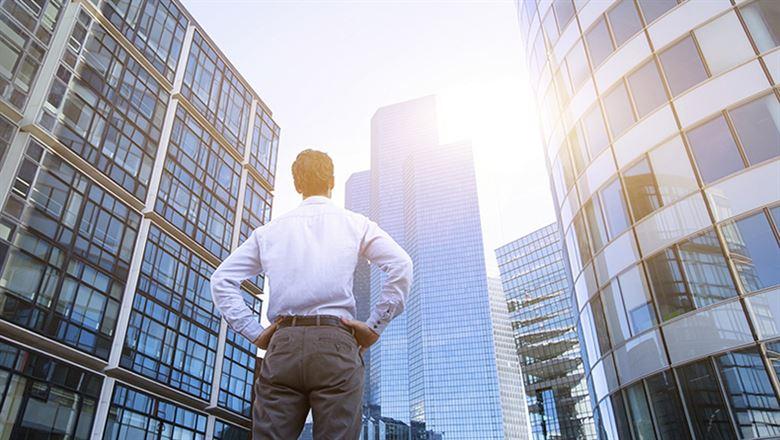 Facilities Management
article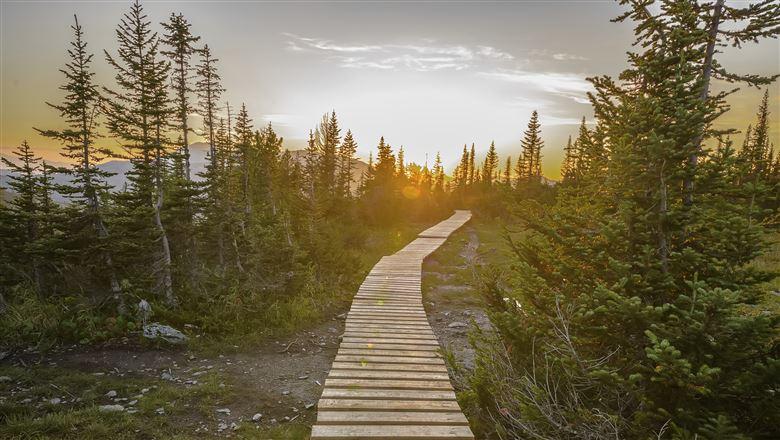 ASAE Foundation
ASAE Foundation research finds two popular paths to becoming an association CEO, each of which offers opportunities for obtaining the necessary knowledge and experience for executive success.
article
article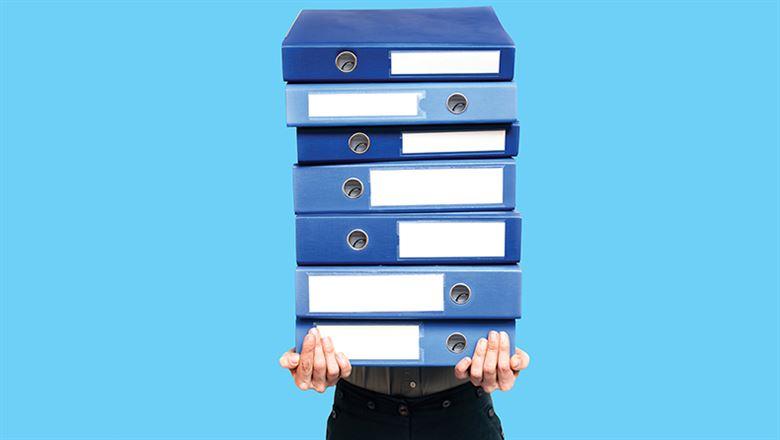 Board of Directors
article
article