Associations make the world smarter, safer, and better. ASAE helps associations grow, excel, and achieve.
ASAE Recommends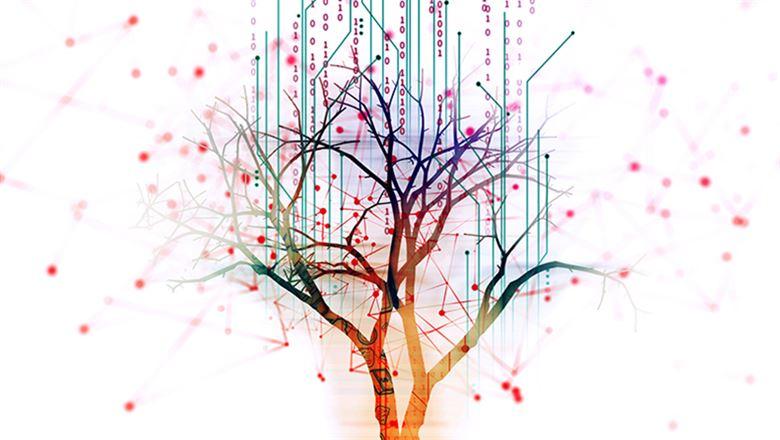 IT Strategy & Management
article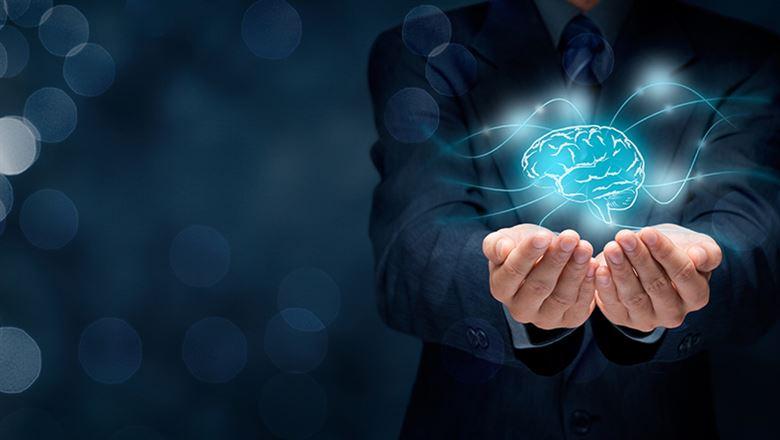 Intellectual Property
article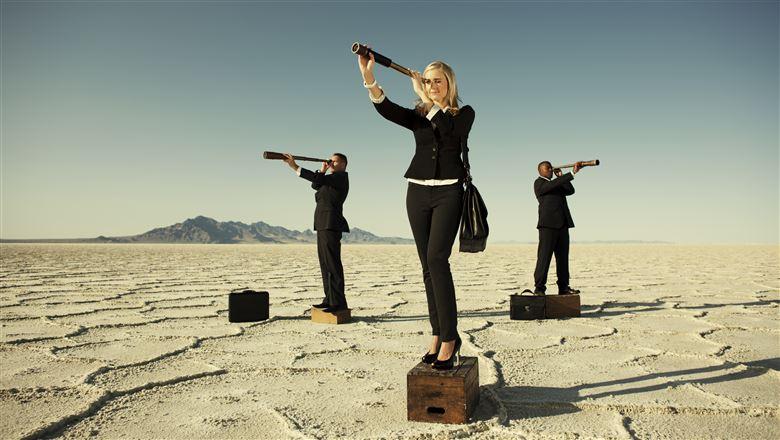 ASAE Foundation
ASAE Foundation's future-focused research provides a look at the drivers of change that will shape the future of the association sector and how our society works together—along with tools to help associations navigate these shifts.
article
article
Leadership Development
article
article