Association Professional Staff Membership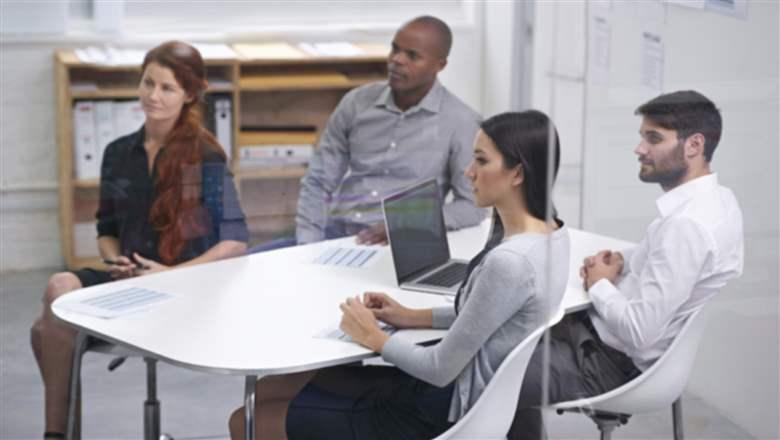 The professional staff membership is offered to non-CEO staff at trade and professional associations, philanthropic organizations, and association management companies. Whether you work in education, marketing, accounting, technology, or another operational area of your organization, ASAE membership will provide you with the tools you need to excel in your job and will connect you with peers who are willing to share their knowledge and experience.
Membership investment: $325
ASAE membership terms are on an anniversary cycle, so you will renew on the anniversary of your join date. Your membership period is for one year. If your membership lapses beyond our 90-day grace period, your membership term will begin on the day you renew.
Professional Staff Membership Benefits
Professional development. Enhance your skills and knowledge through year-round face-to-face and online educational opportunities via ASAE Learning, and develop your career potential by earning the Certified Association Executive credential.
Practical resources.  Enjoy full access to members-only content on the ASAE website, including the Models & Samples collection. With Models & Samples, you don't need to reinvent the wheel if you need a contract, marketing plan, or job description.
Cost savings. Save money with member pricing on ASAE publications and ASAE Learning educational programs.
Community. Connect with your association management peers by volunteering, attending networking events, and joining the conversation in Collaborate, ASAE's social network.
Advocacy. Get updates on legislative issues affecting association management through our advocacy initiative, The Power of A.
Already a member? Make the most of your membership: Get started, get connected, get involved.
Questions about membership?
Contact ASAE Member Services
888-950-2723
(202-371-0940 in Washington, DC)
asaeservice@asaecenter.org