Awards and Recognition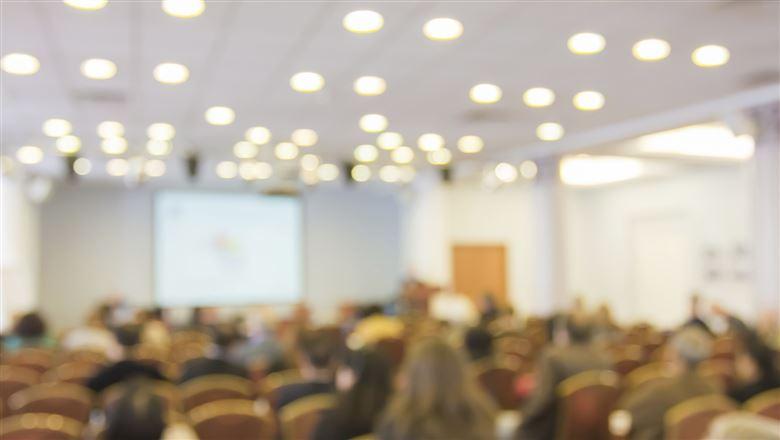 Through a variety of programs, ASAE is pleased to honor both individual and organizational achievement in association management, as well as contributions our members make to the association community and the wider world.
Organizational Honors
Gold Circle Awards
Marketing, membership, and communications play a vital role in associations—whether to connect with members, keep them informed of important issues, or raise awareness of programs and initiatives. The Gold Circle Awards recognize creativity and innovation in these efforts. Recipients are recognized at ASAE's Marketing, Membership & Communications Conference, and winners' best practices are highlighted and shared throughout the year.
Power of Associations Awards
Associations are involved in activities every day that make a substantial, positive impact on people's lives. The Power of Associations Awards showcase how associations leverage their unique resources to solve problems, advance industry or professional performance, kick-start innovation, and improve conditions around the world. Recipients are recognized at the annual Summit Awards Dinner.
Individual Honors

The Key Award
honors the association CEO who demonstrates exceptional qualities of leadership in his or her own association and displays a deep commitment to voluntary membership organizations as a whole. Winners become part of the award's rich heritage of recipients who have been recognized since 1960.
The Professional Performance Award
recognizes the invaluable contributions made by association executives who are at the top levels of their organizations but are not CEOs. These executives distinguish themselves every day and make exceptional contributions to their associations and the association management profession.
The Academy of Leaders Award
is given to industry partners and consultants who demonstrate exemplary support of the association community. The award recognizes an individual who represents an organization engaged in the sale of products or services to members of ASAE and who has made especially outstanding contributions to the advancement of the profession.
Recipients of ASAE's highest individual honors are recognized at the ASAE Annual Meeting & Exposition.
ASAE Fellows
The ASAE Fellows program is an honorary recognition bestowed upon less than 1 percent of ASAE's membership. It is a call to continued service—as authors, mentors, conference facilitators, and leaders. The Fellows represent a diverse community of thought leaders that creates and expands on both knowledge and insight into the strategic issues of association management. New Fellows are recognized every year at the ASAE Annual Meeting & Exposition.
ASAE Scholarships
ASAE-USAE Travel Scholarship
The ASAE-USAE Travel Scholarship provides funding to association professionals seeking to attend ASAE Annual Meeting and demonstrate the need for financial assistance. This scholarship program supports a diverse pool of ASAE members who are committed to advancing their knowledge, network, and career development in association management, who would otherwise not be able to attend learning events due to a variety of organizational budgetary constraints.
Recipients are recognized at the ASAE Annual Meeting & Exposition.
Learn more about the ASAE-USAE Travel Scholarship