ASAE Fellows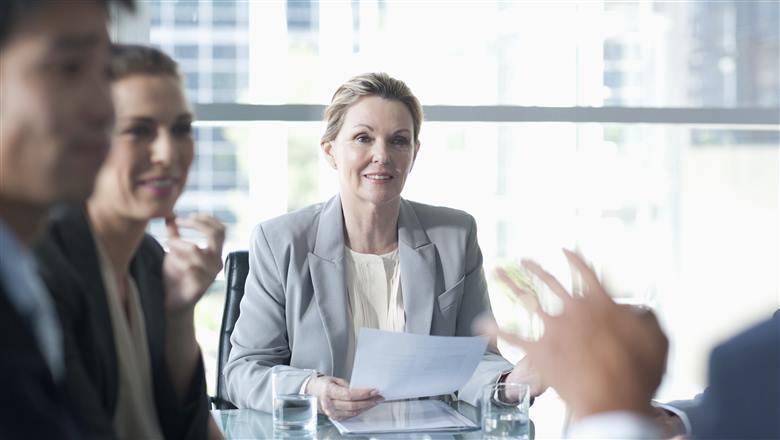 The ASAE Fellows program bestows an honorary recognition on less than 1 percent of ASAE's membership. Those who are named ASAE Fellows are called to continued service to the community—as authors, mentors, conference facilitators, and leaders.
Goals
The goals of the Fellows are:
To represent a diverse community of thought leaders who contribute knowledge and insight into the strategic issues of the profession and industry.
To identify and develop future association leaders, including by mentoring Diversity Executive Leadership Program scholars and Future Leaders Conference participants.
To take an active role in identifying future association trends and issues.
To serve through their active leadership and support of ASAE and Fellows activities and programs.
As leaders in the association community, Fellows strongly embrace ASAE's Diversity + Inclusion Statement.
Eligibility
To be eligible for Fellows consideration, a candidate must be an ASAE member for the past five consecutive years. Successful candidates are accomplished professionals who have demonstrated their ability to contribute to the achievement of the Fellows' goals. Each selected candidate must:
Be a recognized leader in the association community.
Demonstrate leadership commitment to ASAE and the nonprofit community. Examples include serving on an ASAE volunteer group and obtaining the CAE or other relevant credentials.
Honor a commitment to be engaged, authentic, and supportive of the association and the Fellows community.
Be a visionary and strategic thinker, demonstrating a focus on the future, risk-taking, and an entrepreneurial spirit to establish innovative programs in his or her sphere of influence.
Important Dates
September 9-October 14, 2019 Fellows Nominations Open
Monday, November 25 First Round Application Due
Friday, February 28 Second Round Application Due
2020 Fellows Retreat June 25-27, JW Marriott Miami Turnberry Resort & Spa
2021 Fellows Retreat June 17-19, Coeur d'Alene Resort, Coeur d'Alene, ID
Fellows Class of 2020
Congratulations to the association leaders who are new Fellows in 2020:
Steven Anderson, IOM, CAE
President and Chief Executive Officer
National Association of Chain Drug Stores
Lowell Aplebaum, CAE, CPF
CEO & Strategy Catalyst
Vista Cova
Patricia Montague, CAE
Chief Executive Officer
School Nutrition Association
Stefanie Reeves, CAE
Executive Director
Maryland Psychological Association
Donte Shannon, CAE
Account Executive
AMPED Association Management
Fellows Class of 2019
Congratulations to the association leaders who are new Fellows in 2019:
Lou DiGioia, MBA, FASAE, CAE
Former Executive Director
Distributive Education Clubs of America (DECA)
Charlie Jones, FASAE, CAE
Senior Vice President, Global Brand Management
Futures Industry Association
Michelle Mills Clement, MNM, FASAE, CAE
CEO
Chicago Association of Realtors
Suzanne C. Pine, FASAE, CAE
Vice President Professional Development
Association Headquarters Inc
AMC National Accounts
Philadelphia Convention and Visitors Bureau
Steven J. Stout, FASAE, CAE
Executive Director
Texas Society of Association Executives
Irving W. Washington III, FASAE, CAE
Executive Director
Online News Association
Learn More
Get all the details. Read the Fellows FAQs, learn more about the application process, or consider submitting a nomination.
Who's involved? Meet the current ASAE Fellows or see a list of Fellows by class year .