ASAE's Diversity + Inclusion Statement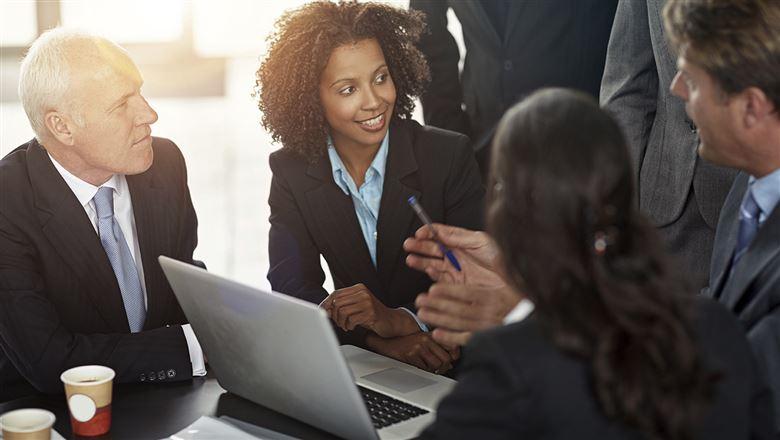 In principle and in practice, ASAE values and seeks diversity and inclusive practices within the association management industry.
ASAE promotes involvement, innovation, and expanded access to leadership opportunities that maximize engagement across identity groups and professional levels. Identity groups include and are not limited to age, appearance, disability, ethnicity, gender, geographic location, nationality, professional level, race, religion, and sexual orientation.
ASAE will provide leadership and commit time and resources to accomplish this objective while serving as a model to other associations engaged in D+I endeavors.