Individual Membership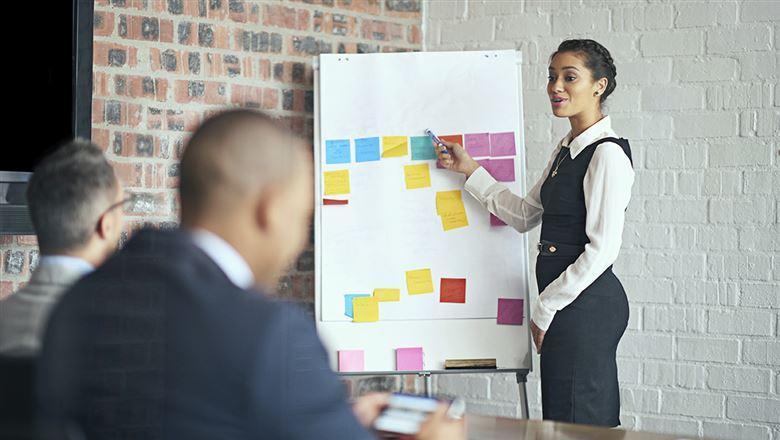 ASAE membership provides you with access to a broad collection of tools, content, and other practical resources, professional development opportunities in many topics and formats, and a smart and vibrant community of peers—all to help you do your job better.
Membership Categories
Select the membership category that best suits you:
Practical Resources
A subscription to Associations Now, the premier source of news, information, and analysis for the association industry.
Member pricing on ASAE publications and educational programs from ASAE Learning.
Full access to members-only content on the ASAE website.
The latest industry research from the ASAE Foundation.
Access to the ASAE Models & Samples collection, with real-world documents you can adopt or adapt.
Professional Development
Community
A direct connection to peers, consultants, and industry partners through ASAE's online member directory search tool.
Access to Collaborate, ASAE's private social network, with members-only discussion groups in a variety of topics, where you can seek practical answers and solutions from your peers.
Questions about membership? Contact:
Member Relations
888-950-2723 ext. 2727 (202-626-2727 in Washington, DC)
[email protected]