Leadership Development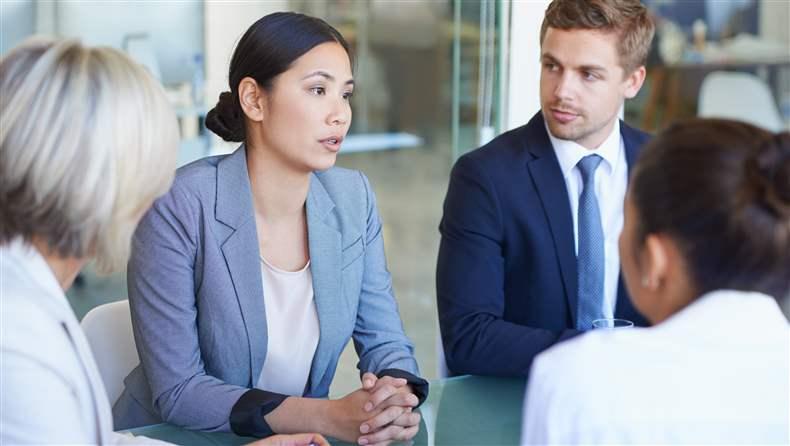 Successful associations depend on strong leaders prepared to tackle daunting strategic challenges today and in the future. And the best leadership teams are made up of professionals with different backgrounds and experiences who bring varied viewpoints to the table. ASAE's leadership development programs are designed to help individuals enhance their leadership skills and help organizations build dynamic leadership teams.
Learning Opportunities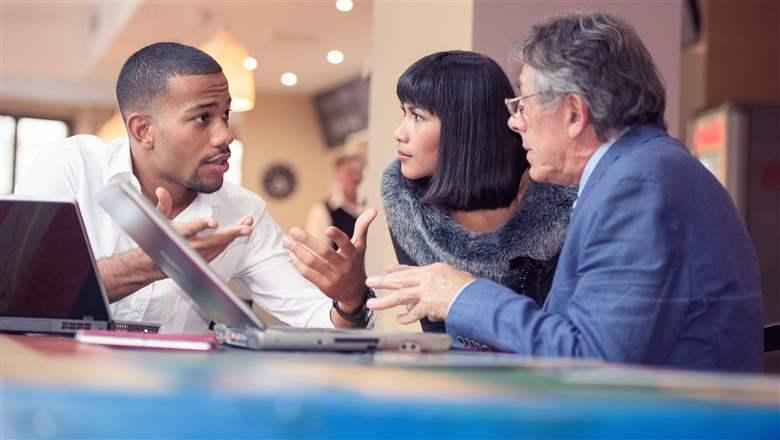 DELP supports individuals from under-represented identity groups to advance into the ranks of leadership in the association management profession. This two-year program includes executive leadership training, networking, and other professional development opportunities.
Diversity Executive Leadership Program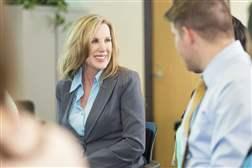 ASAE Learning offers a variety of programs to help association C-suite executives expand their knowledge and hone their strategic thinking and leadership skills so they can keep their association on the right path.
Executive-Level Learning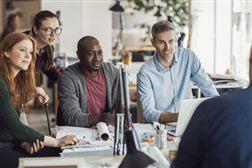 The annual NextGen Association Summit brings promising young association professionals together with seasoned thought leaders to explore how associations can better engage and support the next generation of association executives.
Next Gen Association Summit