Next Gen Association Summit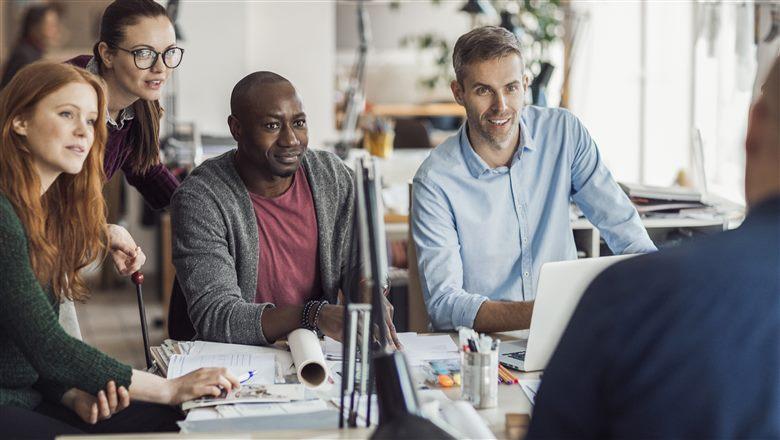 To thrive in the future, the association community needs to develop and support the next generation of association leaders. At ASAE's NextGen Association Summit, leading young association professionals and established thought leaders come together to focus on young professional perspectives in the association community.
The NextGen Association Summit is a competitively selected program for professionals under age 35 with demonstrated leadership potential. Approximately 25 young professionals are invited to participate in the program.
The 2018 NextGen Association Summit will be held September 26-28 in Columbus, Ohio.
The application period for the 2018 Summit runs April 16 - May 14, 2018. Learn more and apply.
Discussion Topics
Participants engage in meaningful discussions to help shape an association community more inclusive of young professionals. Topics include:
What are the most pressing issues facing young professionals in their careers?
How are young professionals engaging in associations? What are the trends in membership, volunteering, and participation? What are the barriers to engagement?
What career development programs, products, and resources can associations provide that would be most valuable to young professionals?
How can ASAE and other associations help young professionals succeed?
Learn More
For more information, contact:
Dan Melesurgo
[email protected]
Program participation—including air travel, onsite housing, meals and scheduled activities—is generously underwritten by our strategic partner, Experience Columbus.