Testimonials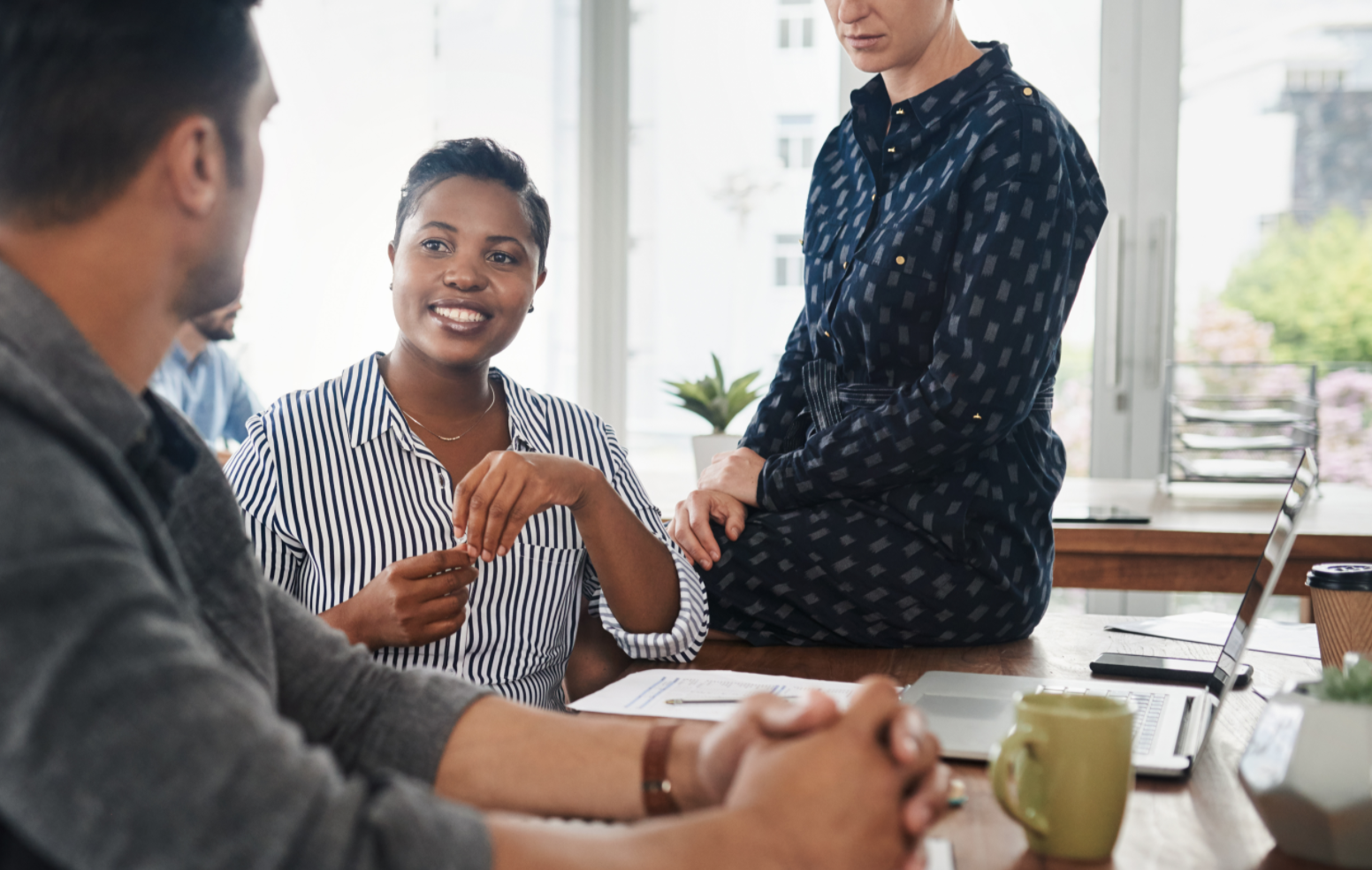 ASAE is constantly providing learning opportunities for me via newsletters, articles, and webinars, as well as providing a platform to network with others in similar roles.
I took the CAE and am excited to connect and network with other CAEs. Nice resources and materials are available, and ASAE staff are responsive.
I appreciate how hard ASAE works to deliver value and relevant industry content to myself and Louisville Tourism
ASAE provides me with great networking opportunities with my colleagues and affords me the ability to remain current on the latest trends in association management through informative continuing education programs.