Association CEO Membership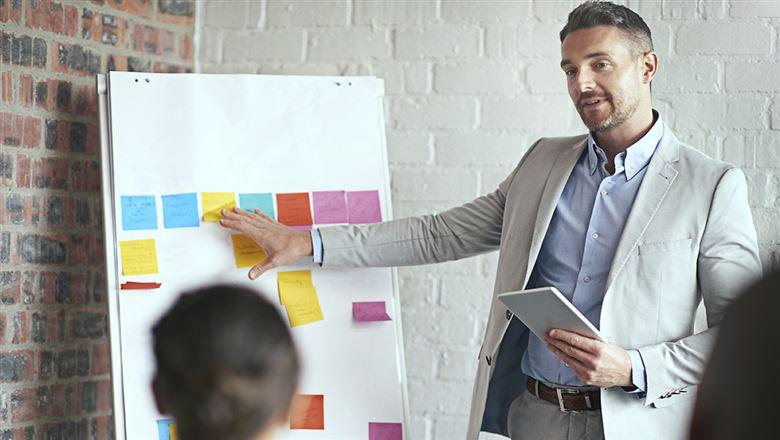 The CEO membership offers the staff leaders of trade and professional associations, philanthropic organizations, and association management companies access to resources, engagement opportunities, and a community of peers that can help you lead your organization more effectively and reach your strategic goals.
Membership investment: $325
ASAE membership terms are on an anniversary cycle, so you will renew on the anniversary of your join date. Your membership period is for one year. If your membership lapses beyond our 90-day grace period, your membership term will begin on the day you renew.
CEO Membership Benefits
Networking. Connect with other CEOs through events, volunteer opportunities, and Collaborate, ASAE's social network.
C-level resources. Make more informed business decisions with information on board governance, strategic planning, and organizational culture, to name a few. Stay abreast of the latest best practices on leadership to help your association excel.
Professional development. Advance your knowledge by attending C-level events such as the CEO Symposium, Exceptional Boards, the Executive Leadership Forum, the ASAE Annual Meeting & Exposition and others.
Advocacy. Track legislative issues affecting association management through our advocacy initiative, The Power of A, and subscribe to ASAE's Inroads newsletter, which provides weekly public policy updates. To subscribe, email us at publicpolicy@asaecenter.org.
Already a member? Make the most of your membership: Get started, get connected, get involved.
Questions about membership?
Contact ASAE Member Services
888-950-2723
(202-371-0940 in Washington, DC)
asaeservice@asaecenter.org