Exceptional Boards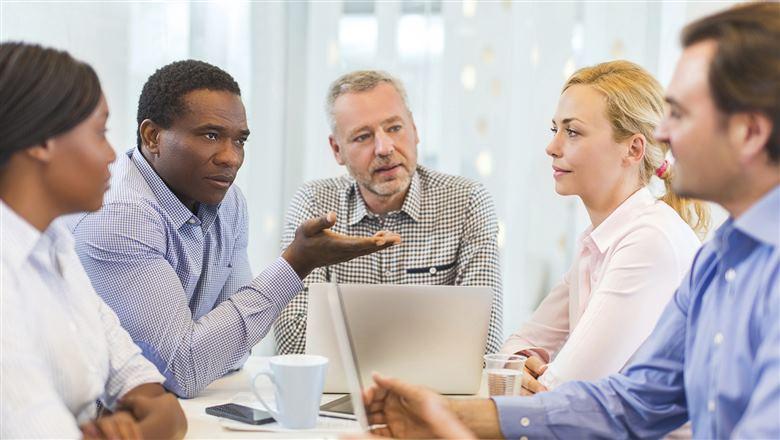 Exceptional Boards is an intensive workshop for CEOs and elected board and committee officers. The program fosters effective governance and optimizes the effectiveness of the entire board as a cohesive unit through best practices in board organization, structure, and operations. Discover the insight and resources you need to build a high-performing board that understands its role, fulfills its responsibility, demonstrates visionary leadership, and leads the organization to new heights.
Beyond tapping the knowledge and expertise of the program facilitators, you'll connect with colleagues as you engage in sustained team discussions. CEOs and elected officers will:
develop strategies to build a cohesive board
analyze the board's key governing functions and primary responsibilities
use effective management principles in orientation/onboarding, communicating, managing conflict, and structuring board meetings
understand implications of associations' maturity lifecycle
evaluate implications of different types of boards (operational, strategic, generative) and management models
navigate emerging trends and common governance challenges
Examine legal duties of the board and board members and reinforce accountability for fiduciary responsibilities
create a leadership team action plan using assessment and analysis
leverage characteristics and habits of high-performing boards and avoid common board dysfunctions
enhance the process of decision making and decision quality using future-focused foresight to anticipate change and set strategic direction.
The two-day program is led by Mary M. Byers, CAE, and Mark T. Engle, D.M., FASAE, CAE, consultants with extensive experience as association CEOs, board leaders, and governance and management professionals.
For upcoming dates, visit the In-Person Programs page or search for "Exceptional Boards" on the event calendar.
Who Should Attend
Leaders from trade, professional, credentialing, and philanthropic associations are encouraged to attend, including the following:
CEOs and executive directors
current or incoming board chairs and presidents
board executive committees and officers
board committees and board members at large
chief operating officers and C-suite staff who work with board members
Policies
ASAE requires proof of COVID-19 vaccination for admittance to ASAE in-person meetings and events.
Tuition
You must register with at least one volunteer leader to attend this program. Volunteer leaders may register at the ASAE member rate.
ASAE members: $995
Volunteer leaders: $995
Nonmembers: $1,325
For more information, contact learning@asaecenter.org.