Organization Membership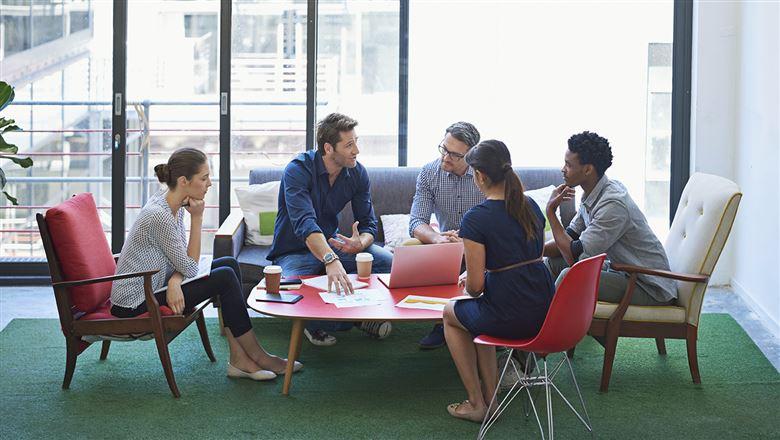 An organization reaches peak performance when its people are powered by a shared understanding of their challenges and access to the knowledge and tools they need to meet them. ASAE organization membership, available to associations and association management companies, is a simplified, cost-effective way for you to provide your entire staff with the best available association management resources to help them perform—and help your association succeed—at the highest level.
ASAE organization membership categories are based on staff size. For more detailed information, select the category that best suits you:
Professional Development
Practical Resources
Community
Questions about membership?
Contact ASAE Member Services
888-950-2723
(202-371-0940 in Washington, DC)
asaeservice@asaecenter.org