Executive-Level Learning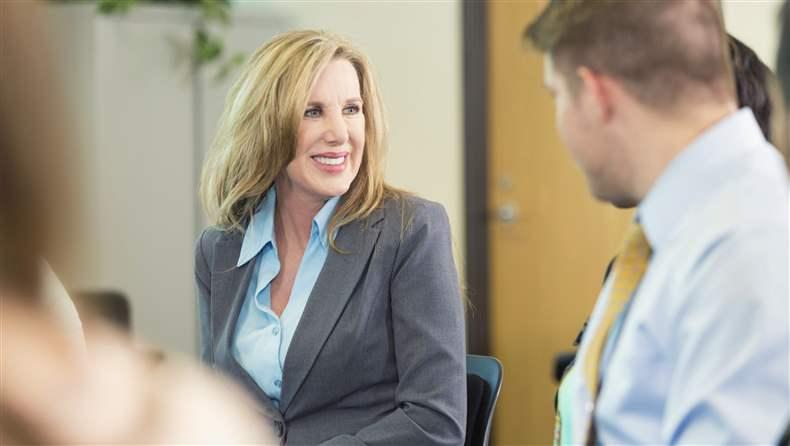 Even at the highest levels of leadership, learning never stops. To keep their organizations performing at peak effectiveness, association CEOs and other C-suite executives need to continue honing their own performance through ongoing learning with expert thought leaders and interaction with their executive-level peers.
ASAE Learning offers a broad slate of rigorous educational programming for association leaders, from well-known workshops offered several times a year—such as the CEO Symposium and Exceptional Boards—to annual events such as the Executive Leadership Forum. And ASAE's major conferences offer concentrated learning and networking opportunities for leaders seeking to continue their professional development.
Other in-person and online learning options are scheduled throughout the year. Explore ASAE's executive learning opportunities by searching the event calendar.
For more information, contact:
ASAE Learning
learning@asaecenter.org
202-326-9508