Annual Summit Awards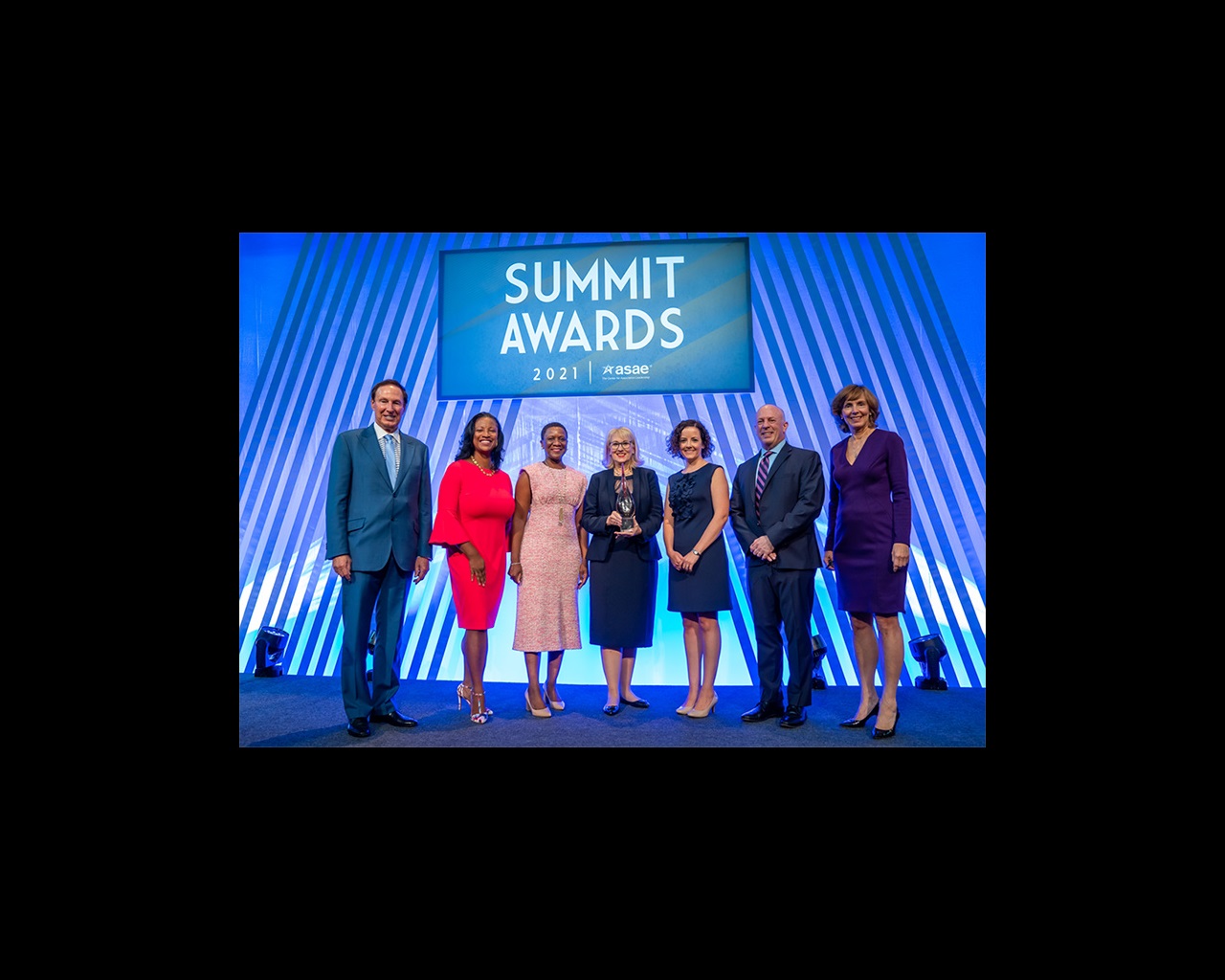 Association executives, industry partners, community leaders, and business and government representatives come together each year at ASAE's Annual Power of A – Summit Awards. This premier event in the association industry honors six award-winning programs that have made a significant impact in their community.
The 23rd Annual Power of A – Summit Awards will take place Thursday, September 29, 2022, at the National Building Museum.

View sponsorship and ticket options.
For information, email summitdinner@asaecenter.org.
2022 Co-Chairs
Steven C. Anderson, FASAE, CAE, IOM
President and Chief Executive Officer, National Association of Chain Drug Stores
Philip K. Bell
President, Steel Manufacturers Association
Katherine Lugar
President and Chief Executive Officer, American Beverage Association
Our 2021 Supporters:
Platinum Sponsors
ASAE Business Solutions Providers & Team Members: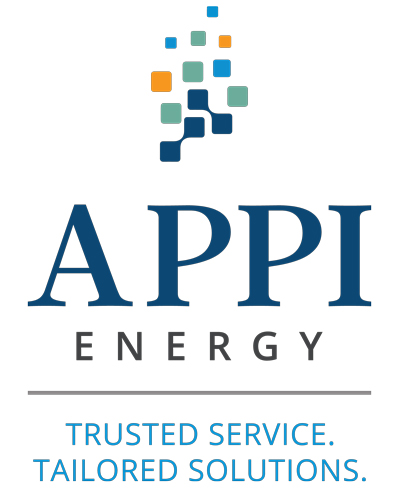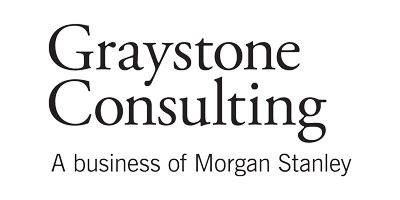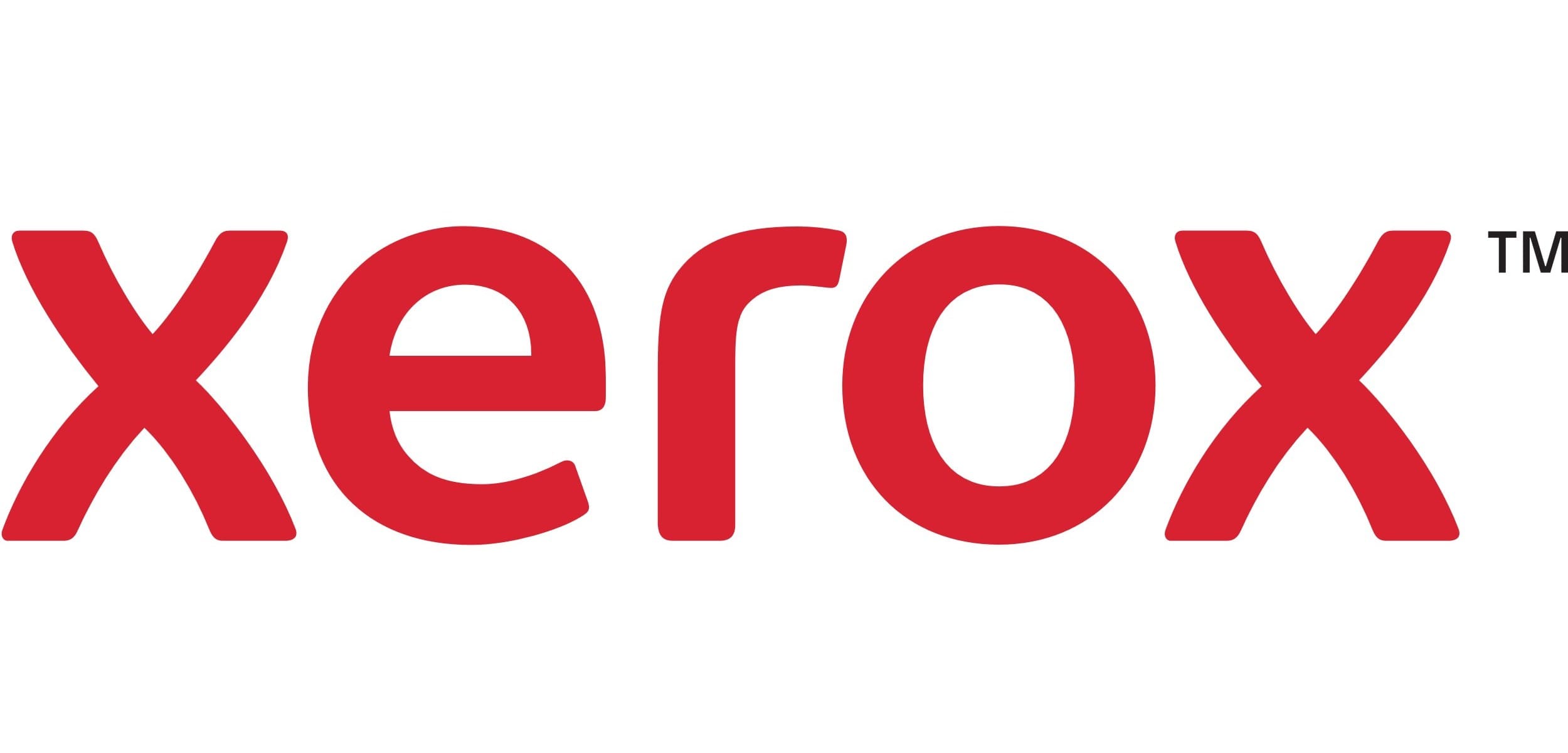 Gold Sponsor

Silver Sponsors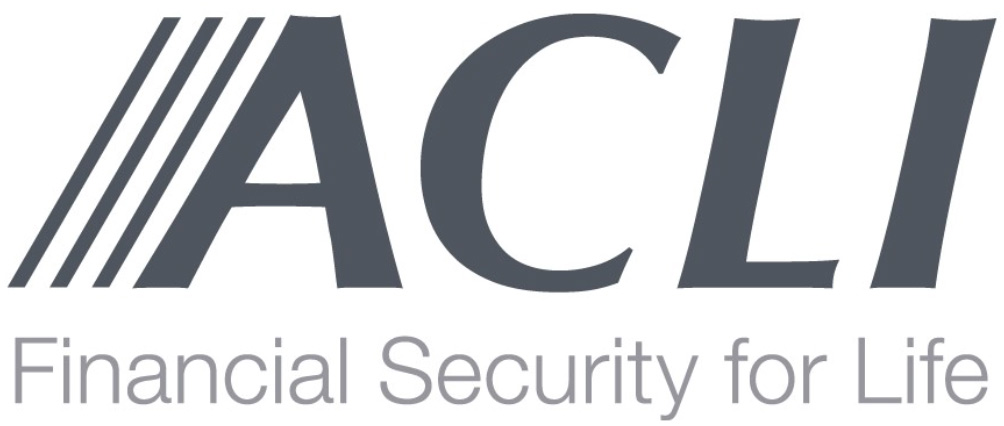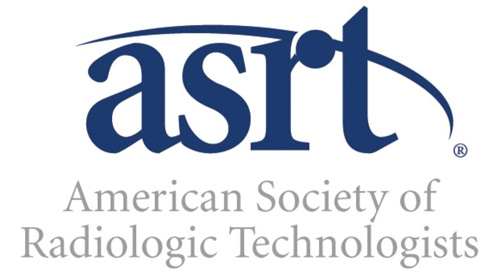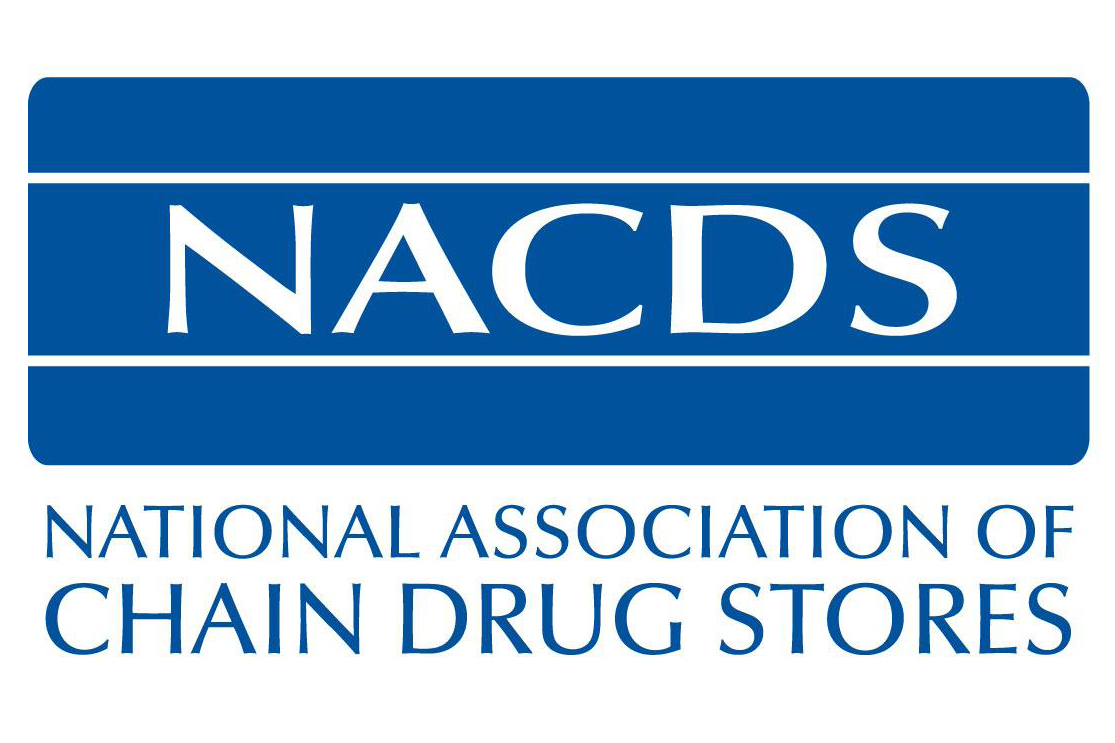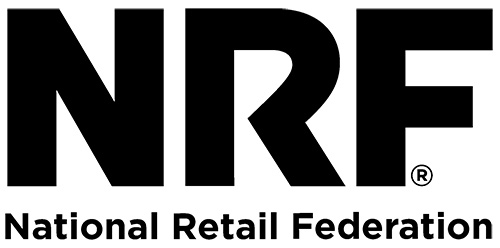 ENTERTAINMENT SPONSORS

STEERING COMMITTEE
Tom Aley
Steven C. Anderson, FASAE, CAE, IOM
Lowell M. Aplebaum, FASAE, CAE
Carla K. Balakgie, FASAE, CAE
Celia Trigo Besore, CAE
Susan Bitter Smith, FASAE, CAE
Patricia V. Blake, FASAE, CAE
Heidi Biggs Brock
Christine Cardinal
David Caruso
Paroon Chadha
Henry Chamberlain, APR, FASAE, CAE
Alex DeBarr
Loretta Monterastelli DeLuca, FASAE
Amy Doherty
Mark N. Dorsey, FASAE, CAE
Matthew R. D'Uva, FASAE, CAE
Jason Dwyer
Steven C. Echard, CAE
Dennis D. Edwards
Dale Edwards
Ahmed Farruk
Sharon Fine
Randy W. Fiser
Erin M. Fuller, FASAE, CAE
Mark J. Golden, FASAE, CAE
Jason Gross
Melea Lynn Guilbault
Allen Haney, CPCU®, CLU®, ChFC®, FASAE, CAE
Paul Hartgen, CAE
Robert N. Hay Jr., MA, CAE
Pamela Hemann, FASAE, CAE
Barb Herod, CMP
Melissa Hockstad
Allan D. House
Shelly Howard-Horwitz
Jerald A. Jacobs, Esq.
Michael W. Johnson
Matt Jones
Cathy Keller
Thomas R. Kuhn
Janice R. Lachance, Esq., FASAE
Matthew S. Loeb, CGEIT, FASAE, CAE
Jared Loftus
Katherine Lugar
Chris Luttges
Dani Mackey
Margo Madden
Dawn M. Mancuso, MAM, FASAE, CAE
David S. Martin
Sal Martino Ed.D., FASAE, CAE
Michelle I. Mason, CQIA, FASAE, CAE
Ronald McGrath
Joseph M. McGuire, FASAE, CAE
Lemmietta G. McNeilly, CAE
James K. Meek, CIMA
Scott Melville
Ned Monroe, CAE
Kirk Mooneyham
Michael Muscarella
Tonya Muse, FASAE, CAE
Amith Nagarajan
Trey Olcott
Peter J. O'Neil, FASAE, CAE
Norris Orms, FACHE, FASAE, CAE
Michelle Pablo
Lynda J. Patterson, FASAE, CAE
Arlene A. Pietranton, Ph.D., FASAE, CAE
David Polick
Paul Pomerantz, FACHE, FASAE, CAE
Mark A. Rubin
Leslie G. Sarasin
Donte Paul Shannon, CAE
Matthew R. Shay
Christopher Spyridon
Bobbi Striegel
Fred Stringfellow, CAE
Sharon J. Swan, FASAE, CAE
Charles Tate, CPA
Lynne Thomas Gordon, CAE
Susan Traver
Michael M. Tryon
Loren Wagner
Robert B. Waller Jr., CAE
Irving W. Washington, FASAE, CAE
Tina Marie Wehmeir, CMP, CAE
Eric H. West
Scott D. Wiley, FASAE, CAE
Leigh Wintz, CAE
David Wright
Richard Yep, FASAE, CAE
Paul Younkins
James J. Zaniello, FASAE
Thank you to our 2020 steering committee, sponsors, and other supporters. These individuals and organizations were essential in making last year's event a successful and exciting evening celebrating the positive impact of our community.
About the Summit Awards
The Summit Awards, founded by George D. Kirkland, CAE, is ASAE's signature event of the year showcasing the unique and indispensable role associations play in America and around the world in bettering communities, fostering volunteer efforts, and harnessing the collective will and expertise of their members to ensure a better quality of life. As reinforced by the Power of A program, America's associations have the power to drive the economy, put people to work, prepare for the future, and enrich lives. The Summit Awards is our industry's chance to celebrate our profession and share that positive message with other key audiences.
Proceeds from the Summit Awards directly benefit ASAE's Power of A Fund, which provides the resources ASAE needs to lobby Congress, activate grassroots networks, hold forums with elected officials, perform research, and continue to share the Power of A message with legislators, the media, and other opinion leaders.
For more information, contact:
Mary Kate Cunningham, CAE
Senior Vice President, Public Policy
202.626.2807
mcunningham@asaecenter.org