Annual Summit Awards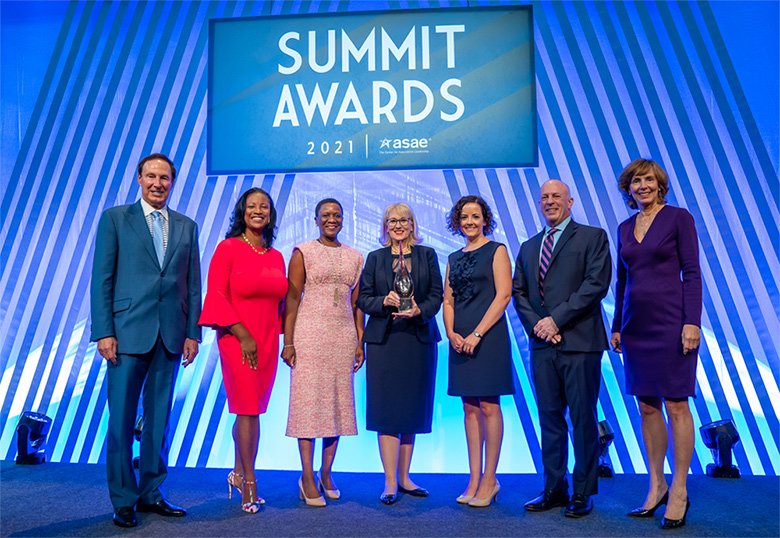 Association executives, industry partners, community leaders, and business and government representatives come together each year at ASAE's Annual Power of Associations – Summit Awards. This premier event in the association industry honors six award-winning programs that have made a significant impact in their community.
The 24th Annual Power of Associations – Summit Awards will take place Thursday, September 28, 2023, at the National Building Museum.
Registration for the Summit Dinner will open this spring. For questions contact summitdinner@asaecenter.org.
2023 Co-Chairs
Lakisha Ann Woods, CAE
Chief Executive Officer
The American Institute of Architects
Chair of the ASAE Board
Clarence E. Anthony
CEO and Executive Director
National League of Cities
Chris Jahn
President and CEO
American Chemistry Council
Our 2022 Supporters
Platinum Sponsors
And the ASAE Business Solutions Providers & Team Members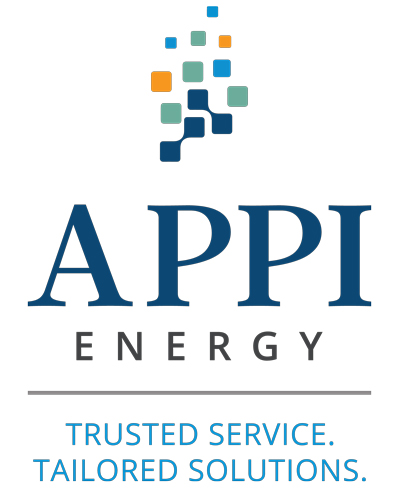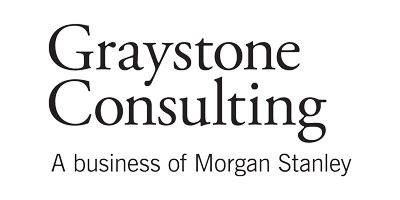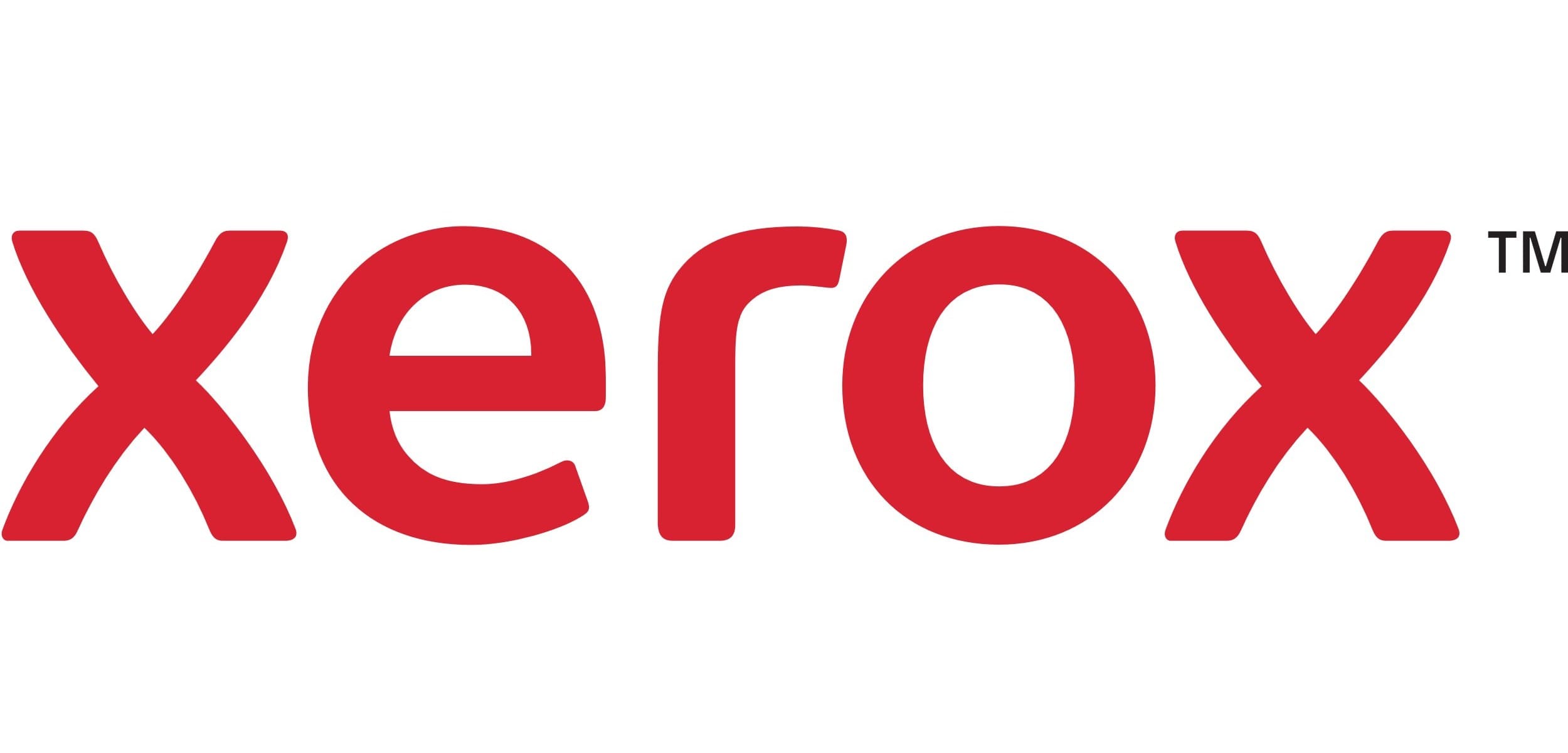 Reception Sponsor

Gold Sponsors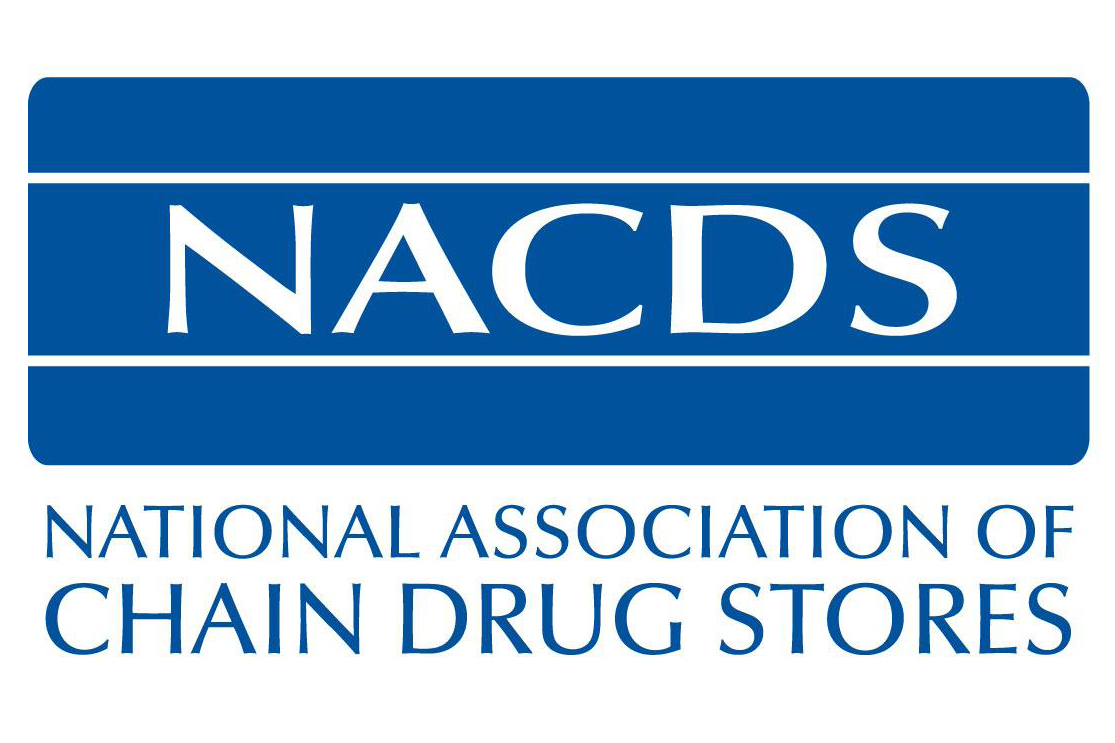 Silver Sponsors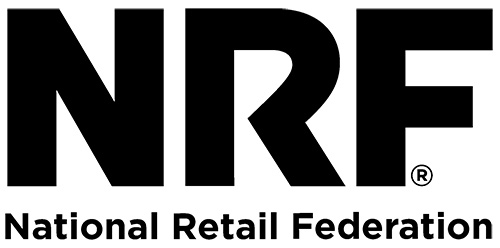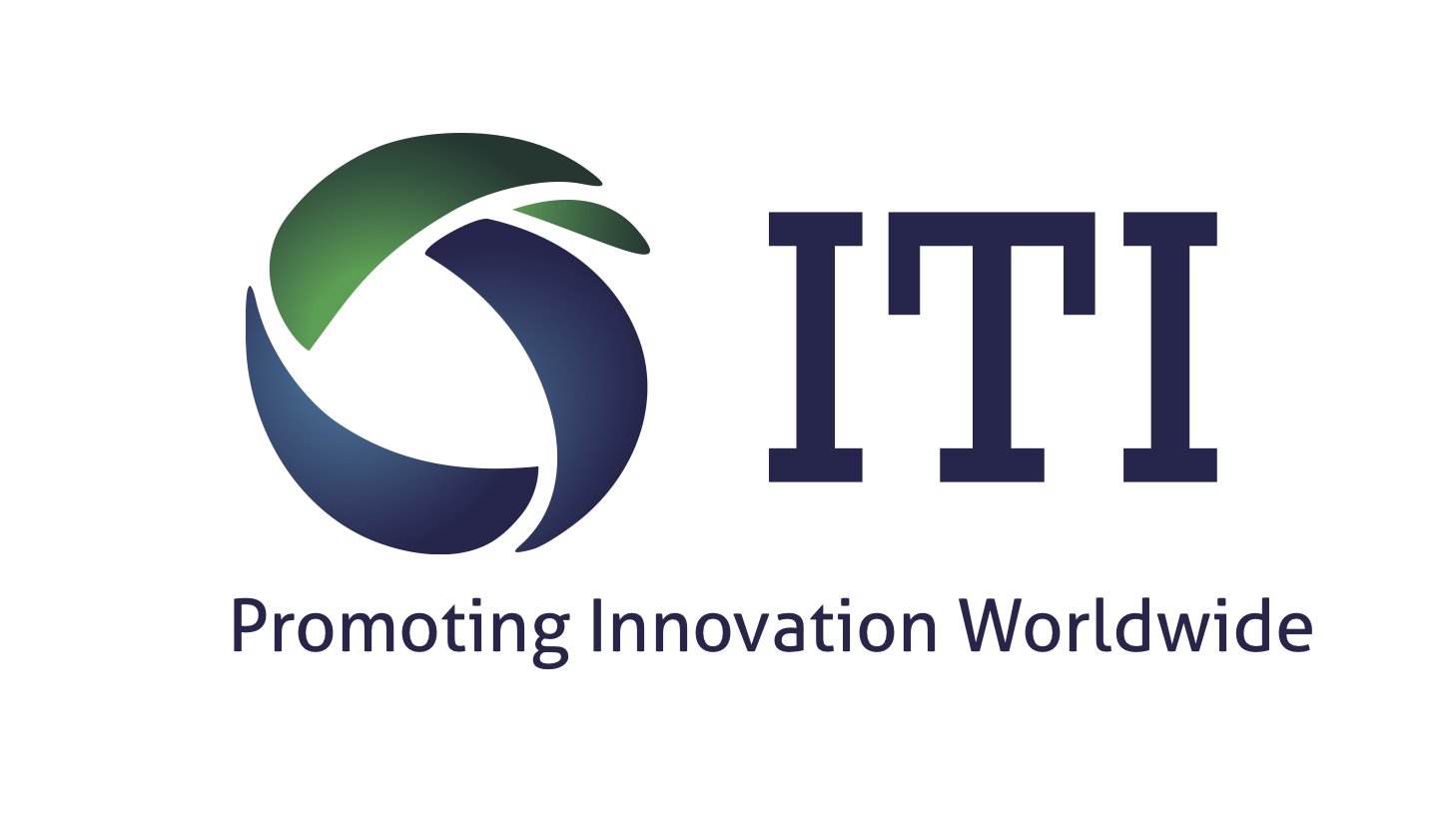 Entertainment Sponsors

Wine Sponsors
Bronze Sponsors
Atlanta Convention and Visitors Bureau
American Chemistry Council
American Cleaning Institute
American Forest and Paper Association
American Petroleum Institute
American Speech-Language-Hearing Association
Aon Affinity Nonprofits
Association Forum
Caesars Entertainment
Choose Chicago
Consumer Healthcare Products Association
Custom News Inc
DelCor Technology Solutions
Discover Puerto Rico
Experience Columbus
Greater Fort Lauderdale Convention and Visitors Bureau
LA Tourism
Las Vegas Convention and Visitors Authority
McKinley Advisors
National Association of Manufacturers
National Automatic Merchandising Association
Naylor Association Solutions
Orange County Convention Center
Pediatric Nursing Certification Board
Pillsbury Winthrop Shaw Pittman, LLP
Sterling Martin Associates
The Haney Company
The Palm Beaches Florida
Truist
Vetted Solutions
Visit Orlando
Visit Omaha
Visit Tampa Bay
Visit Reno Tahoe
Power of Associations Awards Committee
Thank you to our selection committee.
Chair
Mark A. Vasquez, CAE

Vice Chair
Victoria Forlini, CAE

Immediate Past Chair
Barry S. Pilson, CAE

Committee Members:
Barbara J. Armentrout, CAE
Bill C. Bruce, CAE
JoAnn Stacy Francis
Amy L. Friskney
Jeanette C Gass
Allen Haney, FASAE, CAE
Melissa J. Heeke, CAE
Barb Herod, CMP
Jakub M. Konysz, CAE
Dawn P. Latham, CAE
JoAnna Leon
Elizabeth E. Maddox, CAE
Meghan McGowan
Brandi McGrath Kong
Anuja Miner
Mark R. Nelson, Ph.D., MBA, FASAE, CAE
Jennifer Olivares
James G. Potter
Emily Reineke, CAE
Jason Spessard, CAE
Shonzia Thompson, CMP, CAE
Rachel D. Tristano, CAE Laura Withers, IOM
About the Summit Awards
The Summit Awards, founded by George D. Kirkland, CAE, is ASAE's signature event of the year showcasing the unique and indispensable role associations play in America and around the world in bettering communities, fostering volunteer efforts, and harnessing the collective will and expertise of their members to ensure a better quality of life. As reinforced by the Power of Associations program, America's associations have the power to drive the economy, put people to work, prepare for the future, and enrich lives. The Summit Awards is our industry's chance to celebrate our profession and share that positive message with other key audiences.
Proceeds from the Summit Awards directly benefit ASAE's Power of Associations Fund, which provides the resources ASAE needs to lobby Congress, activate grassroots networks, hold forums with elected officials, perform research, and continue to share the Power of A message with legislators, the media, and other opinion leaders.
For more information, contact:
Mary Kate Cunningham, CAE
Senior Vice President, Public Policy
202.626.2807
mcunningham@asaecenter.org