Summit Awards Dinner Sponsorship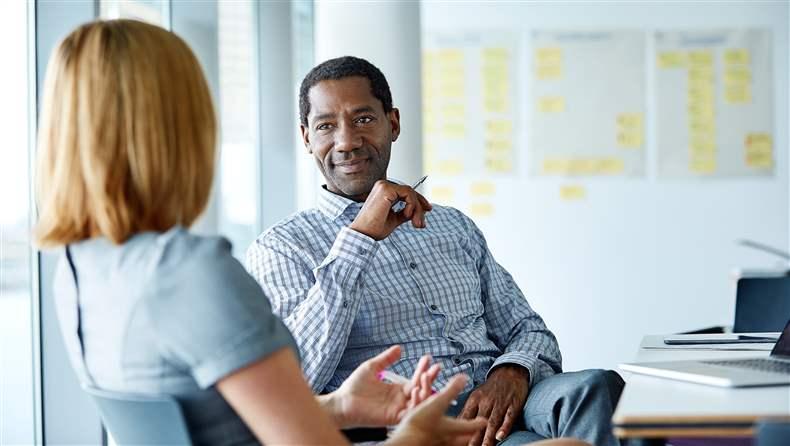 18th Annual Summit Awards Dinner
Wednesday, October 4, 2017
The Summit Awards Dinner recognizes associations and their programs that respond to local and national crises, foster volunteerism, and support the public good. Six Summit Awards are presented to deserving organizations during this annual event, which brings together association executives and business and industry leaders. The Summit Awards Dinner demonstrates publicly that associations truly are the fabric of America.
Sponsorship Opportunities
We invite you to join us to celebrate the powerful contributions that associations make to the world. A number of sponsorship opportunities and seating options are available.
Online orders are now closed. To reserve space at this year's dinner, please contact Carla Lochiatto, CAE, at 202.626.2807 or [email protected]
Reception Sponsor - $30,000
Two tables of 10 with priority seating at dinner
Invitations to donor reception at ASAE's Annual Meeting
Recognition at donor reception at ASAE's Annual Meeting
Special recognition in print, on-screen, and from the podium at dinner
Gold Sponsor - $25,000
Two tables for 10 with priority seating at the dinner
Half-page advertisement in Associations Now
Invitations to Donor Reception at ASAE's Annual Meeting
Recognition at Donor Reception at ASAE's Annual Meeting
Special recognition (including logo) in print, on screen, and from podium at dinner
Logo placement on event web page with link to website of sponsor's choice
20 tickets to VIP Pre-dinner Reception
Wine Service Sponsor - $17,000 or in-kind
One table for 10 with priority seating at the dinner
Invitation to donor reception at ASAE's Annual Meeting
Recognition at donor reception at ASAE's Annual Meeting
Special recognition (including logo) in print, on screen, and from podium at dinner
Silver Sponsor - $12,000
One table for 10 with priority seating at the dinner
Invitation to donor reception at ASAE's Annual Meeting
Special recognition (including logo) in print, on screen, and from podium at dinner
Patron - $6,000
One table for 10 at the dinner
Special recognition in print and on screen at dinner
Half-table - $3,000
Five seats at a table at the dinner
Seat - $600
Learn More
For more information about the Summit Awards Dinner, including sponsorship opportunities, please contact:
Carla Lochiatto, CAE
Associate Director, Public Policy
202-626-2807
[email protected]