Get Started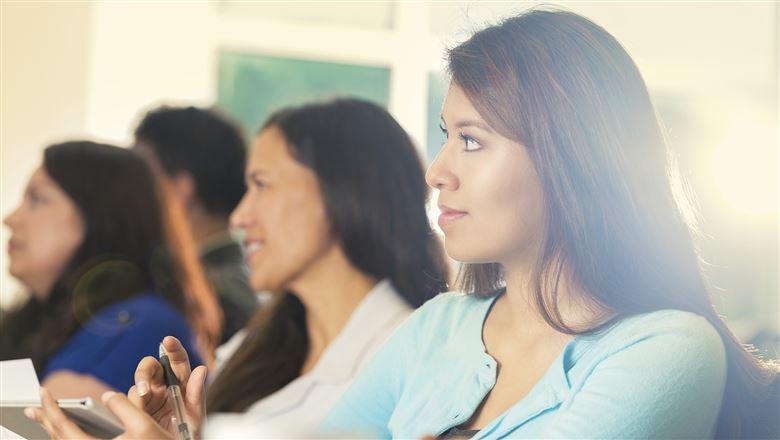 To get the most out of your membership, get off on the right foot. Here are a few important steps to take as you begin your ASAE experience.
Activate. If your association has joined as an organizational member, your first step is to activate your own membership. This process authenticates each individual as the recipient of member benefits under the organizational membership. (Those with individual memberships do not need to activate.)
Log on and explore. To access members-only online content, you must be logged onto the website—so, of course, you'll need a username and password. The first time you log on, enter your primary email address as your username and your member ID number as your password. If you need assistance, contact our Member Service Center at 888-950-2723 (202-371-0940 in Washington, DC) or [email protected].
Complete (or update) your member profile. We want to know a little bit about you so we can deliver the content and communications that you'll find most valuable. And current contact information is crucial to maintain your member benefits without interruption. Complete or update your profile today.
Join the discussion. Discover, share, and connect with others through our members-only social network, Collaborate. Join discussion groups of interest to you and start sharing ideas with your peers.
Mark your calendar. Find an education program from ASAE University that will help take your organization and your career to the next level.
Bookmark key resources. Make it easy to find the resources you're likely to use repeatedly. We recommend:
Association Management Topics
Take the next steps:
Get Connected: Discover great people, programs, and resources at ASAE.
Get Involved: Explore the many ways you can get involved with ASAE at all levels of expertise, no matter how much or how little time you have to commit.
Questions about membership? Contact:
Member Service Center
888-950-2723
202-371-0940 (in Washington, DC)
[email protected]