CAE Examination Information and Dates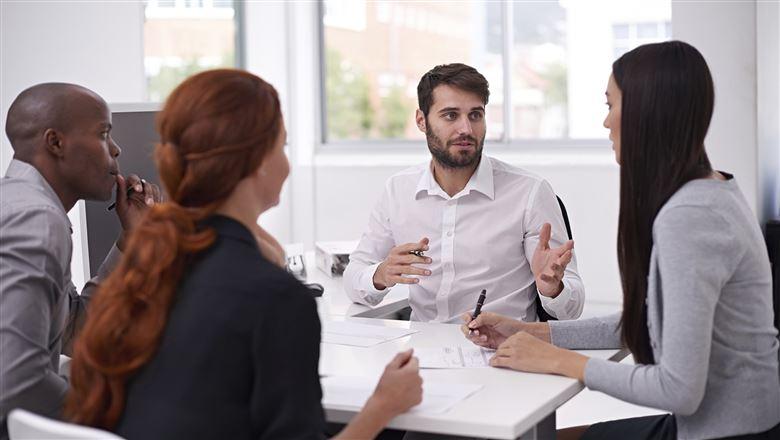 The first step toward earning your CAE, after you've met your experience and education eligibility requirements, is to submit an application. You should submit your application once you meet the application criteria and are prepared to sit for the exam within the next twelve months. The application deadlines for upcoming exam dates are listed below. Please note that your application must be received in the CAE Program office by close of business on the listed date.
Friday, December 6, 2019 exam
The application deadline is Friday, September 27, 2019
Friday, May 1, 2020 exam
The application deadline is Friday, February 21, 2020
Friday, December 4, 2020 exam
The application deadline is Friday, September 25, 2020
The application fee is $500 for ASAE members and $750 for nonmembers.
Registering for an Exam Date
Once you have an approved application on file, you will be sent registration information via email approximately 6 weeks before the examination date. Having an approved application on file does not automatically register you for the next exam; you must register separately for a specific exam date in order to sit for the exam.
Exam applications remain valid for one year after the date of approval. A candidate with an approved application may test in any of the test administrations offered within the one-year timeframe. If his/her application expires, the candidate must submit a new application with the appropriate fees and have the application approved in order to register for the exam.
When and Where The Test Is Given
The CAE exam is offered in a single, four-hour session given on the first Friday in May and the first Friday in December, beginning at 9 AM local time. The test is administered at scheduled test sites throughout the U.S. based on anticipated candidate concentration. Candidates more than 120 miles from a scheduled test site may make arrangements to test at a professional testing center (additional fees apply.) For more information on test center policies, contact credentialing staff at [email protected]. Please note that all examination sites are subject to the availability of facilities that meet the CAE Commission's testing standards and minimum enrollment numbers.
December 6, 2019 Anticipated Exam Sites (Subject to Change):
There must be at least three candidates within a given area/city in order to hold the CAE exam. A final established site list will be provided to eligible candidates once registration is open for the exam. Registration opens approximately five weeks prior to the exam.
Atlanta, GA
Austin, TX
Chicago, IL
Cleveland, OH
Denver, CO
Detroit, MI
Harrisburg, PA
Indianapolis, IN
Milwaukee, WI
Minneapolis, MN
New York, NY
Orlando, FL
Philadelphia, PA
Pittsburgh, PA
Raleigh, NC
Sacramento, CA
St. Louis, MO
Tallahassee, FL
Washington, DC
Reasonable Accommodations Pursuant to the ADA
The CAE Commission will make reasonable efforts to accommodate eligible candidates, who provide documented evidence of their disability or need for special arrangements, with auxiliary aids and services that do not present an undue burden to the CAE Commission and do not fundamentally alter the measurement of the knowledge the assessment is intended to test. If you require special testing arrangements, you must inform the CAE Commission of your needs in writing upon application submission or exam date registration.