CAE Certification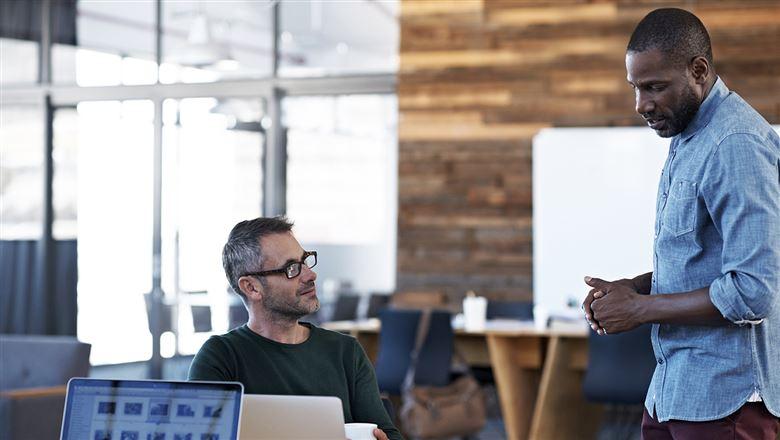 The Certified Association Executive (CAE) program is designed to elevate professional standards, enhance individual performance, and designate association professionals who demonstrate the knowledge essential to manage an association in today's challenging environment. The content of the CAE examination is based on strategic-level knowledge in nine association management knowledge domains identified in an ASAE job task analysis study.
Earning the CAE credential brings significant benefits, both to the individuals who hold it and to the organizations that support their staff in pursuing and maintaining the CAE:
The CAE drives professional performance and career advancement. Seven out of 10 CAE test takers report building knowledge, improving advancement opportunities, and elevating their status in their current position as their motivation for pursuing the credential.
The CAE opens doors and creates connections. Those who earn the credential join a network of similarly committed association professionals and gain opportunities to connect with them through CAE-only events and increased volunteer leadership opportunities with ASAE and local, state, and regional association professional societies.
The CAE brings widespread recognition in the association community. CAEs are highly valued and well recognized, particularly among board leaders, association members, and those involved in hiring nonprofit professionals, including executive recruiters and association HR directors.
The CAE enhances organizational success. Associations that cultivate a "CAE culture" ensure that employees share a body of knowledge and common vocabulary about association management, improving efficiency and collaboration across the organization.
Learn More
Earning your CAE. Get all the details on eligibility requirements, exam dates, application forms, test preparation resources, and more.
Renewing your CAE. Association professionals who hold the CAE are required to fulfill ongoing learning requirements to keep their knowledge current. Learn how to maintain your certification.
Exam Content Outline. See what the exam covers in nine knowledge domains.
Approved Provider program. CAE Approved Providers offer education that meets the CAE Commission's standards for helping professionals earn or maintain the CAE credential. Find out more about the Approved Provider program .
Promoting a CAE culture. Hear from leaders of associations that have committed to staff professional development through the CAE and how that commitment affects organizational performance.
FAQs. Want to know more? Find answers to the questions we hear most often.
Showcase your CAE. You've got a right to be proud of your credential. Share your accomplishment with others via a letter of support from ASAE. Or brag a little with merchandise bearing the CAE logo.
---
For more information, please contact:
Lori Furtado, CAE
Senior Director, Credentialing
202-626-2759
[email protected]
Jamar Wright
Associate Manager, Credentialing
202-626-2759
[email protected]