CAE Examination Information and Dates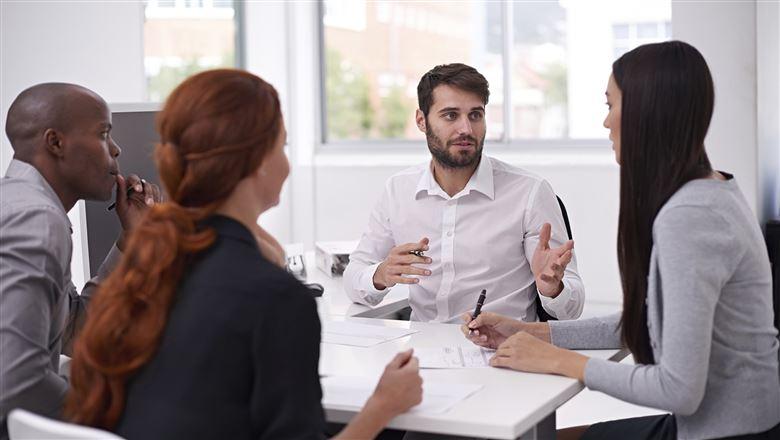 The first step toward earning your CAE, after you've met your experience and education eligibility requirements, is to submit an application. You should submit your application once you meet the application criteria and are prepared to sit for the exam within the next twelve months. The application deadlines for upcoming exam dates are listed below. Please note that your application must be received in the CAE Program office by close of business on the listed application deadline.
Upcoming exam dates and deadlines:
Exam date: December 1-14, 2023
Application deadline: Friday, September 22, 2023
Registering for an Exam Date
Once you have an approved application on file, you will be sent a notification to schedule from Scantron via email approximately 4 weeks before the examination date. Once you receive a notice to schedule you can select a site and date for your exam. Exam applications remain valid for one year after the date of approval. A candidate with an approved application may test in any of the test administrations offered within the one-year time frame. If his/her application expires, the candidate must submit a new application with the appropriate fees and have the application approved in order to register for the exam. A retake fee will apply for sitting more than once on the same application.
When and Where The Test Is Given
The CAE exam is offered in a two-week window in May and December. The test is administered at scheduled test sites throughout the U.S. and internationally at Scantron testing centers. Candidates also have the option of taking the exam from their home or other suitable location with a live remote proctoring option (LRP).
Computer-Based Test
The CAE exam is administered as a computer-based test. Candidates who are able to schedule their exam within a two-week window at a Meazure Learning testing center or at home/office via live remote proctoring (LRP). Candidates will have 4 hours to complete the exam once they begin. Results will be mailed to candidates approximately 6 weeks after the final day of the testing window. Candidates will not receive results after they complete the exam at a testing center due to the post-exam process. After the test, the questions are analyzed statistically to identify if there are any hidden flaws. Questions that appear to be flawed are reviewed by the CAE Examination Committee to determine how that question should be scored. After these issues are resolved, the test is scored and the results are finalized.
Reasonable Accommodations Pursuant to the ADA
The CAE Commission is committed to ensuring equal opportunity access to the CAE exam for candidates with disabilities and supports the intention of the Americans with Disabilities Act as Amended (ADAAA). The CAE Commission makes reasonable efforts to accommodate eligible candidates who provide documented evidence of their disability or need for testing accommodations, provided the accommodations do not present an undue burden to the CAE Program and do not fundamentally alter the measurement of the knowledge the assessment is intended to test. More information is available here: CAE Test Accommodations