Job Summaries and Salaries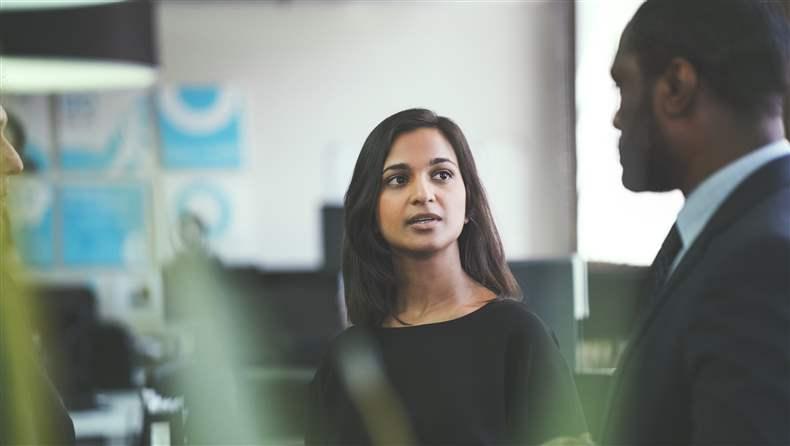 The wide variety of careers in associations makes the industry appealing to talented professionals from many backgrounds. Whether you're a job seeker or an employer, this is your gateway to explore association job roles and salaries.
In research typically conducted every two years, ASAE has identified 75 job roles for association professionals that are common across organizations. The Association Compensation & Benefits Study 2022 divides those roles into the 13 categories below.
Click on a category for details about specific positions and a median base salary for each. Compensation packages are based on several organizational variables, including budget, staff size, metropolitan area, and type of organization.
Tools You Can Use
Job descriptions: To see dozens of sample job descriptions used in associations, explore ASAE's Models & Samples collection (membership required).
Compensation and benefits: ASAE provides in-depth compensation information to help job seekers negotiate salaries and to provide benchmarks for organizations.
Compensation Tables
Explore detailed compensation data by job role.
AssociaMetrics Association Compensation & Benefits Access
This online tool allows you to sort organizations by multiple filters such as budget, staff size, geographic location, and scope. It also gives you access to electronic copies of the two printed reports listed below.
Executive Compensation Study (ECS)
This custom compensation analysis is built upon a new ASAE classification database that can pinpoint peer organizations. The ECS leverages salary data of all known associations and uses predictive technology to forecast compensation into the future. The benefit of using this tool is that ASAE can provide accurate analysis on par with work from compensation firms. Learn more at: asaecenter.org/compensation.