Models and Samples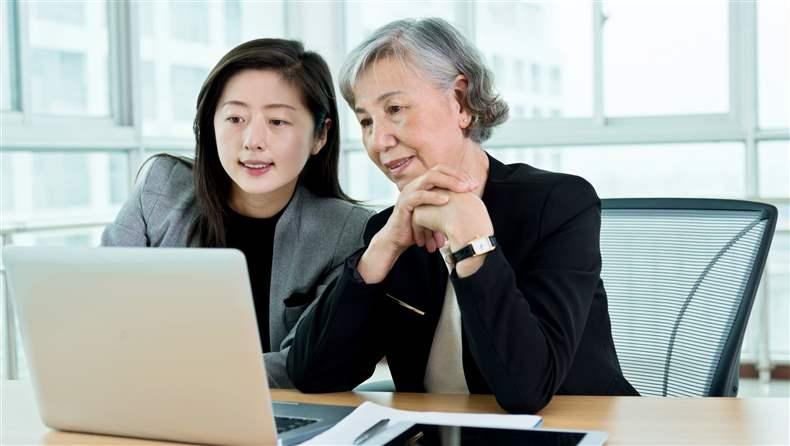 Who has time to reinvent the wheel? This ever-growing collection of models and samples, used by real associations and industry partners, is designed to generate ideas and save you time.
Models and Samples are submitted by members of the association community, reviewed by ASAE volunteers and staff, and deemed relevant and useful to the work of association professionals. While this content is selected with care, placement in the library does not represent an endorsement by ASAE, legal or otherwise. Any outcomes related to use of items in the library are the sole responsibility of the user.
or
modelsandsamples@asaecenter.org.
Please submit original items only. We cannot post materials copyrighted to others, nor do we post promotional materials.