Sample RFPs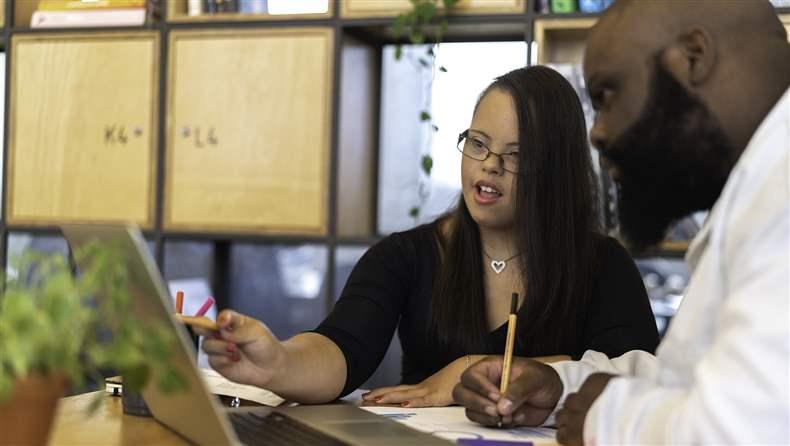 As an association executive, we understand you don't have time to reinvent the wheel. That's why we've compiled the collection of sample RFPs below. Use these to kick start your RFP and selection process. Of course, you'll want to tailor them to your organization's needs, but these will get you started. Do you have a sample that your fellow ASAE members might find useful? Email it to:
modelsandsamples@asaecenter.org
. Please submit original items only. We cannot post materials copyrighted to others, nor do we post promotional materials.
Information Technology/Web
Finance/Investment
Sample RFP Questions For Investment Advisory Services
Organization: The Capital Advisory Group
Website: http://www.thecapgroup.com
Description: These sample RFP questions for Investment Advisory Services, developed by The Capital Advisory Group, covers 15 key questions that organizations should consider when requesting proposals for Investment Advisory Services.
Contact: Robert R. Patterson, AIF®, bpatterson@thecapgroup.com


RFP-Banking Services
Organization: Door and Hardware Institute
Description: Request for proposal for basic banking services for a 501(c)6 organization with 30 employees and a $6 million budget. When preparing the RFP, you may want to consider expanding or requesting bidding for new services that banks offer such as on-line payment, fraud prevention or credit services.
Contact: Suzanne Shomers, sshomers@dhi.org


RFP- Investment Firm
Organization: RBC Wealth Management
Website: www.rbcdain.com
Description: Sample Request for Proposal for an Investment Firm was developed by RBC Wealth Management. Sections include: Identity and Address of Principals, Experience, Key Personnel and Client Service, Investment Management Process, Education, Fee Schedule, and Additional Services.
Contact: Fred Leamnson, fred.leamnson@rbc.com


Diversity & Inclusion
RFP for Diversity Manual
Organization: Associated Builders and Contractors
Website: http://www.abc.org
Description: If you are looking for someone to create a diversity manual for your association in the future, this RFP from the Associated Builders & Contractors can help. This RFP is for a manual that is intended to be a "how-to" tool to help ABC members.
Contact: Jen Huber, huber@abc.org