Sample Job Descriptions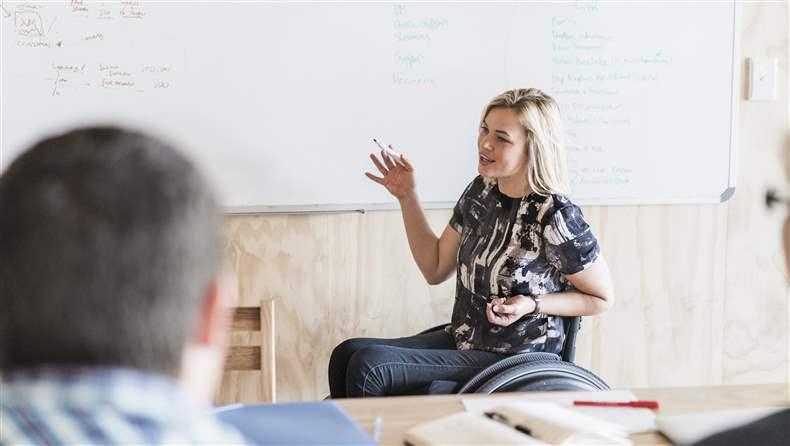 As an association executive, we understand you don't have time to reinvent the wheel. That's why we've compiled the collection of sample \ job descriptions below. Use these to kick start your recruitment process. Of course, you'll want to tailor them to the position you're looking for, but these will get you started. Do you have a sample that your fellow ASAE members might find useful? Email it to:
modelsandsamples@asaecenter.org
. Please submit original items only. We cannot post materials copyrighted to others, nor do we post promotional materials.