Lessons on Learning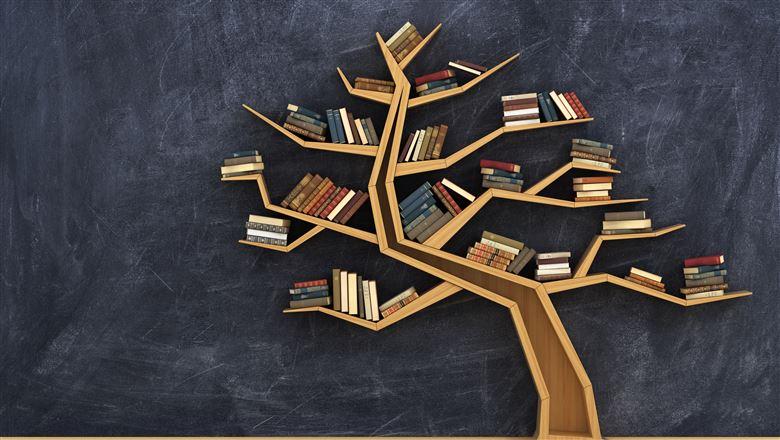 December 15, 2016
Professional education is a cornerstone of association offerings. But do you know what drives people to participate in learning activities, which methods of engagement they prefer, and what motivates them to choose your association to pursue their learning goals? The ASAE Foundation has some insights.
ASAE Foundation research has examined why people choose—or choose not—to pursue professional development. Key findings from ASAE's The Decision to Learn study, an analysis of data and opinions on learning and association-based training from nearly 8,000 association members, indicate that association members are motivated mainly by intrinsic rewards and are more likely to participate in offerings given by the association that they have the strongest relationship with.
Respondents who identified an organization as their primary affiliation were more likely to have participated in a learning program offered by that association in the past year.
These are several key insights gained from the research:
Affiliation matters to learners. Learners are more likely to participate in learning programs delivered by the organization they identify as the one with which they are primarily affiliated. Associations that cultivate loyalty in existing and potential members gain not just membership revenue, but also ongoing participation in their professional development opportunities. Respondents who identified an organization as their primary affiliation were more likely to have participated in a learning program offered by that association in the past year than those who identified another association or no association as their primary affiliation.
Format affects learning decisions. When The Decision to Learn came out in 2010, respondents rated learning that was delivered in person by an instructor at 3.95 on a scale of one to five. They gave similarly high marks to other face-to face learning activities, such as those offered at conferences, events, and meetings. Various online learning activities were rated lower by a point or more, but at the same time, travel was the most frequently cited barrier to learning.
Since then, associations have evolved and adapted online learning to participants' needs, offering formats for engagement like short online learning modules that provide different levels of interaction with material. As with all aspects of association management, in the area of professional development, organizations need to be willing to evolve or risk declining participation from their target audience.
Learners are driven by specific kinds of motivations. When asked to identify their main drivers for participating in professional education, respondents in The Decision to Learn cited intrinsic motivations as most important. They wanted to stay current professionally, increase competency in their jobs, learn and build on their skills and knowledge, and increase self-confidence in their work. While these drivers can lead to extrinsic rewards like career advancement and pay increases, respondents did not select those as their dominant motivators.
Learners cite specific barriers. In addition to travel, personal financial resources are a major barrier to participating in learning activities. Millennials were most likely to say that a lack of support from their employers inhibited them from pursuing learning activities. The evolution of online learning programs can address these concerns to an extent, but employers would be well served to examine where they might offer incentives to their employees to participate in education that can enhance not only job performance, but job satisfaction as well.
Although The Decision to Learn clearly indicates that association members value the professional development opportunities offered by associations, remaining relevant is a key challenge as online and university-based professional education continue to proliferate. The ASAE Foundation will address these concepts in an upcoming study on workforce development, an exploration of how association-based professional education and training programs are perceived by learners and employers both inside and outside of the association field.