Artificial Intelligence for Associations: Is It Worth the Hype?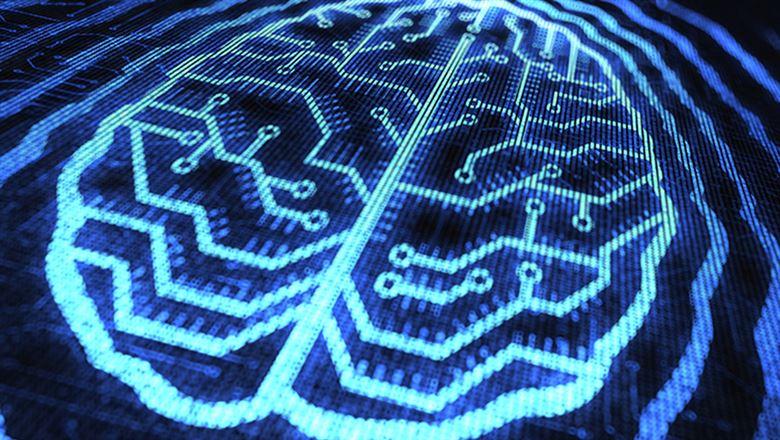 December 14, 2017
By: Amith Nagarajan
To prepare for the future, associations should embrace the possibilities of artificial intelligence. Here's a primer on what AI can do for your organization.
Barely a day goes by without media coverage of how artificial intelligence (AI) is making its way into almost every industry, including theories on how it's going to change the world as we know it. Is it all sensationalized? Or science-fiction daydreaming? Or is the hype around AI something that's truly going to affect the world?
...