ASAE Mobile App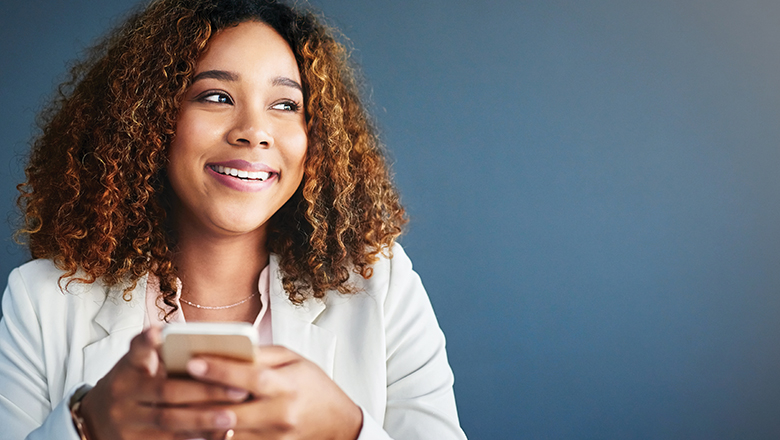 ASAE's mobile app lets you engage with other ASAE members and have access to ASAE content whenever you're on the go!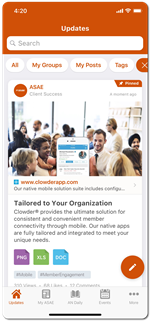 Features of the app include:
A news feed of articles published by ASAE and Associations Now
The ability to message other app users either one-on-one or in groups
Details on ASAE events
Access to Collaborate, ASAE's space for community and conversation
Job listings from CareerHQ
A place to post social messages to all app users
ASAE's member directory
The ability to view and edit your member profile
Your digital ID
A place to store bookmarks to interesting articles and upcoming events
And more!
Download the app today!