What Does Member Engagement Mean in Your Association?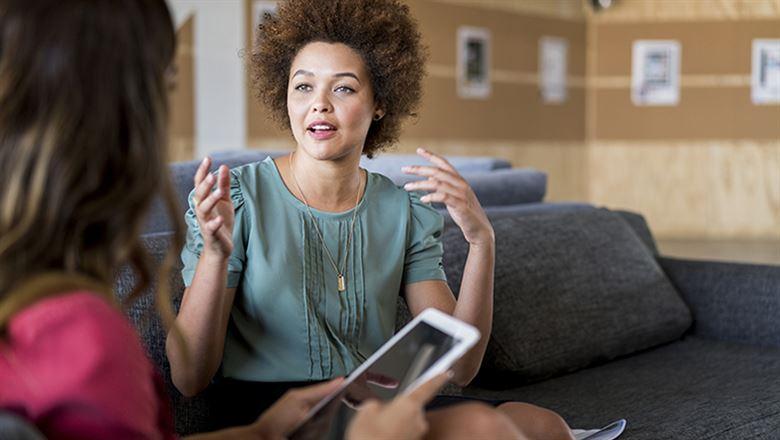 October 17, 2016
By: Matt Baehr
While your staff would probably agree that member engagement is critical to achieving your mission, they may not agree on what "engagement" actually means. Here's how to create a solid definition that will help your team develop engagement opportunities your members will truly value.
In most associations, driving engagement is an overarching priority, from the membership department all the way to the board. The problem is that many organizations lack a clear definition of member engagement that is understood across departments. But without agreement on what "engagement" means, it's difficult to achieve engagement goals.
...