Is Your Hill Day More First Date Than Committed Relationship?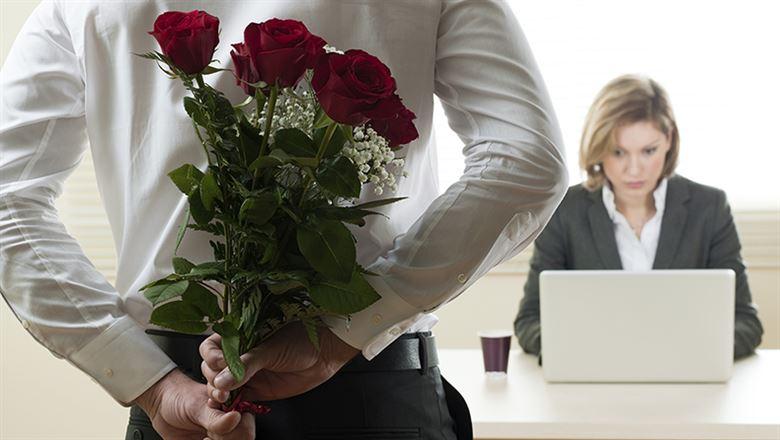 February 1, 2016
By: Anne DeSeta DarConte
To turn your visit to Capitol Hill into a "committed relationship" with the lawmakers you visit, it's going to take a courtship of sorts. Here's how you can help legislators develop a shared commitment to your industry's advocacy agenda.
You've probably experienced the excitement and uneasiness that comes with a first date—the primping and preparing, the nervousness—wondering if this brief encounter might change the course of your future.
...