Should Big Data Be Used to Monitor Employee Performance?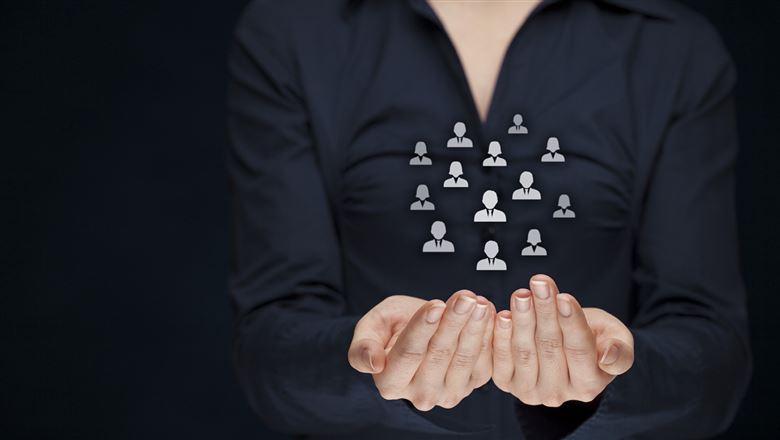 September 9, 2015
By: Rick Delgado
Organizations have been using big data to implement business solutions and achieve missions and strategies, but should they be using it to monitor employee productivity and performance? It's not an easy answer, but it's one that depends on organizational transparency.
Gathering and analyzing big data is certainly not a new strategy, but its uses continue to evolve in new and fascinating ways. Whereas before, data collection was used primarily for external purposes, like determining customer behavior, now many organizations are looking to use it internally. More specifically, companies are starting to collect data on their employees and their performances.
...