Should Association Board Chairs Be Elected or Appointed?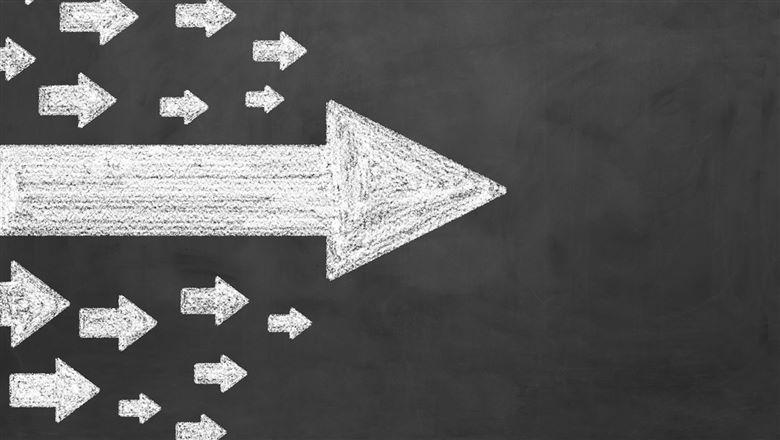 October 28, 2015
By: Glenn Tecker
Chairs that are named by boards or voted on by members have significant differences. Understanding the distinctions can help prepare organizations to better think about their futures.
Electing or appointing board chairs is a choice with a number of significant implications.
...