Is Your Association Prepared to Handle a Health Threat?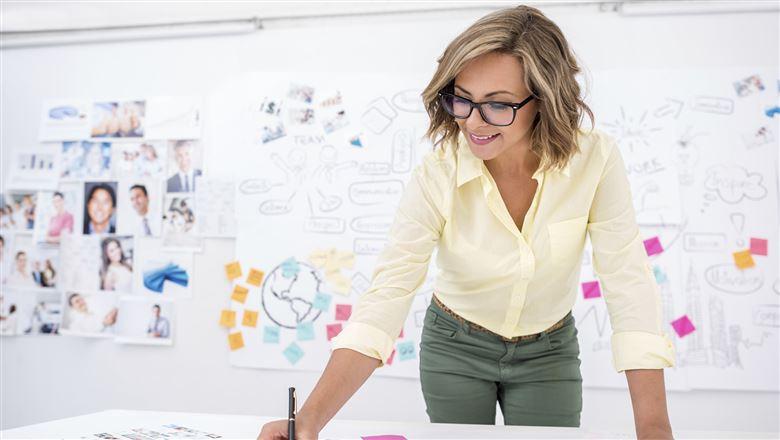 January 12, 2015
By: Bob Mellinger
While the 2014 Ebola outbreak was never a serious epidemic threat in the United States, it does serve as a wakeup call for organizations to build business continuity plans around the potential of a widespread health threat. Here are the steps you can take to be prepared.
Most of us, in our business continuity planning, have considered all types of risks to our organizations. The majority of those risks, however, probably have focused on what to do if technology or power fail, premises become unavailable, or employees cannot get to work for a couple of days because of a storm.
...