Challenges and Opportunities of the "Impact Economy"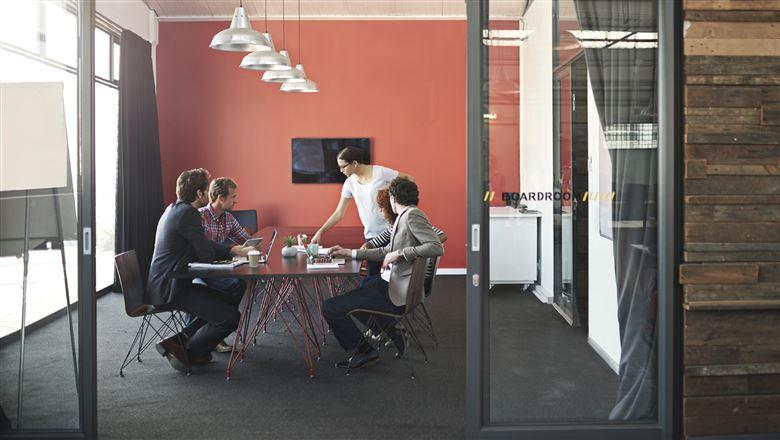 By: Rhonda Lees, Esq., CAE
New corporate structures that have emerged in recent years allow companies to espouse a social mission while continuing to pursue profit. What do these new entities, making up the "impact economy," mean for associations and charities?
"Corporate social responsibility" (CSR) has become a buzzword. It can mean anything from giving employees time off to volunteer to focusing organizational attention on improving society in concrete, business-driven ways. No matter what form it takes, CSR is part of the "impact economy," made up of enterprises that want to contribute to social good.
...