ASAE Learning Online FAQ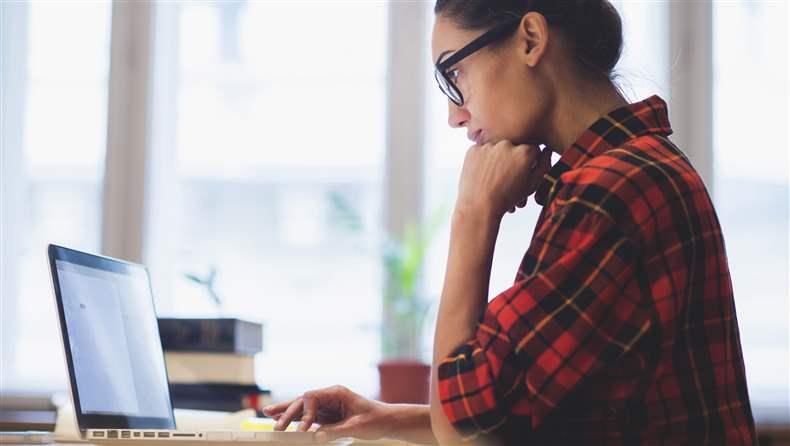 These are the questions about ASAE Learning Online that we hear most often. If the answer to your question isn't here, please contact us:
ASAE Learning
[email protected]
202.326.9502
How do I purchase a subscription to ASAE Learning Online?
You can purchase a one-month or one-year subscription at your convenience. Click here for details.
Can I try it out first?
Yes, a free preview gives you a seven-day sneak peek at the platform, including access to five sample learning activities.
When I subscribe, how will you bill me?
We offer both monthly and annual subscriptions, payable by credit card or ASAE Access Pass. If you choose recurring charges (credit card only) your subscription will be renewed at the end of each month or at the end of each year. If you choose to pay annually, you'll save up to 20 percent compared to paying monthly.
Can I change or cancel my plan later on?
Yes. Call the ASAE Member Service Center at 202.371.0940 and someone will be happy to assist you.
What learning activities are available?
Learning activities involve a variety of formats, including dynamic on-demand video micro-lessons, interactive learning experiences, and written materials such as research studies and industry-relevant publications.
When can I access ASAE Learning Online and begin learning?
After you choose your subscription option, you can get started right away. Your learner dashboard will help you get oriented and begin customizing your learning path. A powerful, user-friendly search engine looks across learning activities, reports, and more and delivers results in a single view. Launch on-demand video content directly from your dashboard, and track your progress on your timeline.
Can I get a demo of the platform's features?
You can start by viewing several tutorial videos available on YouTube:
If you have additional questions, contact ASAE Learning at [email protected] and we will be happy to tell you more or arrange a short demo.
Can I get CAE credits though ASAE Learning Online?
Yes. The CAE Commission determines which courses will receive CAE credits. In ALO, credits are not available for short courses (less than 30 minutes), micro-lessons (less than five minutes), or for courses deemed outside the realm of the CAE exam domains. When you complete CAE-approved learning activities within the platform, you will earn credit toward eligibility requirements and/or maintenance that will be tracked in your transcript in your ASAE profile. The number of credits available for each course is indicated in the course description in the platform.
What are the transcript features within ASAE Learning Online?
A transcript that automatically tracks your ASAE Learning Online completions is built into the platform. You may also add your own self-reported activities—those you take with other industry organizations or even formal on-the-job training programs. Your transcript is easily accessible and can be exported or printed for reporting purposes.
How much time is required to complete the learning activities?
The duration of learning activities varies widely, from micro-lessons to courses to multi-course curricula/pathways. Activities that earn CAE credits usually take 30 minutes or more to complete. Other activities are shorter, some as brief as two minutes.
How often will new activities be added?
ASAE Learning is continuously curating new learning activities with industry-leading content creators and adding new activities to the platform every month. Original content developed by ASAE Learning in collaboration with subject matter experts is also added regularly. Selections from ASAE conferences and face-to-face learning events are also available exclusively through ASAE Learning Online.
Can I access my ASAE Learning Online account on my mobile device?
Yes. Responsive mobile design and notifications make it easy to use ASAE Learning Online on-the-go or from remote locations. If you prefer to use an app, we recommend the SumTotal Classic mobile app, available in the iTunes App Store and Google Play App Store. To get started in the app:
When prompted for a "mobile site url," enter https://asae.sumtotal.host/core.
Sign in using your ASAE member credentials (the same credentials you use to access member content on the ASAE website).
Can I purchase an organizational subscription?
Individual subscriptions can be purchased for multiple people, up to and including all staff. If five or more subscriptions are purchased together as a connected group, managers can take advantage of tools to make recommendations or set requirements for learning across the group as well as set up and track group goals and career development plans. To purchase a group subscription, contact [email protected] and we'll be happy to assist you.
Do ASAE Learning Online activities have closed captioning functionality?
Most of the learning activities in the platform are compliant with the Americans With Disabilities Act and have closed captioning. However, if a subscriber needs captioning for an activity that does not have it, we are happy to provide accommodations and have the activity captioned.