Governance Samples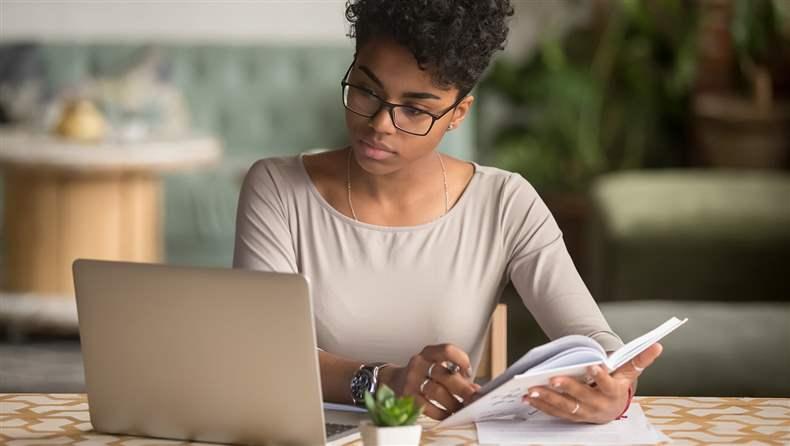 As an association executive, we understand you don't have time to reinvent the wheel. That's why we've compiled the collection of sample governance documents below. Use these to get you started and to see how other organizations have approached such things as meeting agendas and evaluations. Of course, you'll want to tailor them to your own needs, but these will help spur ideas. Do you have a sample that your fellow ASAE members might find useful? Email it to:
modelsandsamples@asaecenter.org
. Please submit original items only. We cannot post materials copyrighted to others, nor do we post promotional materials.
Board Recruitment/Nominations
Board Orientation Process
Board Meeting Agendas
Bylaws
Board Codes of Conduct
Board Duties and Position Descriptions
Board Evaluation of the Chief Executive Officer (CEO)
Conflict of Interest Policies
Antitrust Policies