Fellows FAQ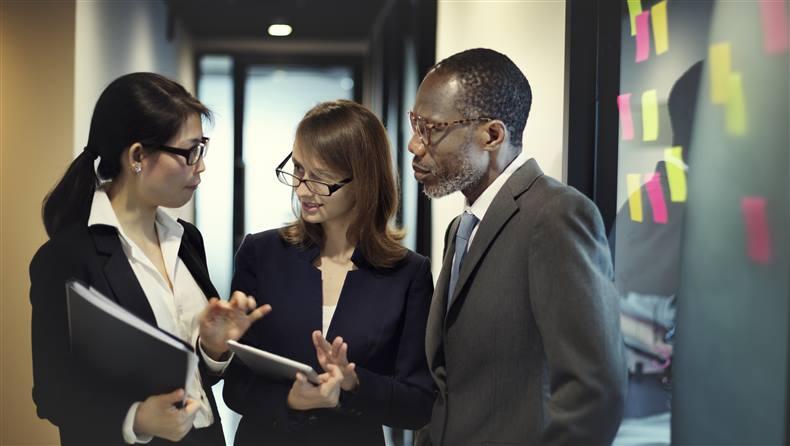 These are common questions about the ASAE Fellows program. If the answer to your question isn't here, please contact us:
Jenna Worley, CAE
202-626-2854
[email protected]
Why does ASAE have a Fellows program?
ASAE values long-time volunteers and highly engaged members for their contributions to our shared profession. The ASAE Fellows program is among ASAE's highest honors, recognizing individuals who have made a significant impact on the association community through exemplary volunteer service and leadership, extraordinary accomplishments, or other major contributions to ASAE and the profession of association management. The ASAE Fellows program is an honorary recognition bestowed on less than 1 percent of ASAE's membership. It is also a call to continued leadership and service.
What does FASAE mean?
FASAE is a post-nominal designation that may be used by ASAE Fellows who are ASAE members in good standing to represent their status as a Fellow of ASAE. If a Fellow's membership status transitions to Retired Friend of ASAE, he or she also transitions to the title of Fellow Emeritus and is not eligible to use the FASAE post-nominal.
Why was the FASAE post-nominal introduced?
Many associations use post-nominals to recognize Fellows of their organization. The FASAE post-nominal was introduced to increase the recognition of ASAE Fellows program and Fellows in good standing. The letters FASAE are a simple, easily recognizable way to reinforce Fellow status on nametags, committee rosters, and conference programs and in speaker introductions. Such increased visibility may serve to inspire more individuals to pursue Fellows status, contributing to a culture of engagement and leadership throughout the ASAE community. The post-nominal also reinforces to current Fellows the call to service they accept.
How are CAE and FASAE related?
The two programs serve different purposes. The Certified Association Executive credential is ASAE's professional certification. FASAE is an honorific post-nominal designation that may be used by ASAE Fellows in good standing to represent their status as a Fellow of ASAE. Professional certifications, including the CAE, are a key consideration in the Fellows selection process, and the vast majority of Fellows have earned the CAE.
How are Fellows selected?
There are several steps in the Fellows selection process, which is governed by a Selection Committee composed of Fellows in good standing. Only ASAE members are eligible to be nominated. Nominations (comprised of a name and contact information) must be submitted by another ASAE member; self-nominations are not accepted. Once nominated, nominees choosing to apply must submit a detailed letter of endorsement and a curriculum vitae, and answer an essay question. Endorsement letters should be written by a Fellow, and Fellows should only write one letter of endorsement per selection cycle. The Committee reviews all applications and invites selected candidates to submit a final application. Final candidates are invited for individual interviews with two selection committee members and are asked to answer several additional essay questions. Each class of Fellows is unique and there is no minimum or maximum class size.
What do the Fellows do?
Once selected, Fellows are expected to continue to be high-level contributors to ASAE. Individually, Fellows serve as authors, speakers, mentors, volunteer leaders, political and advocacy supporters, and APAC and Foundation contributors and advocates on behalf of the association management industry. Fellows attend an annual retreat designed to strengthen business relationships and address key issues in the association industry. They participate in strategic conversations, which often result in sessions at other ASAE programs and articles in ASAE publications. The Fellows have a history of completing service projects as a group and have recommitted themselves to this purpose.