Get Involved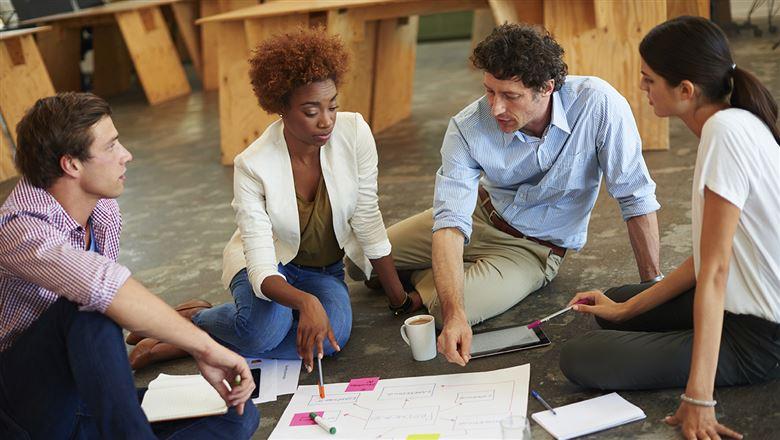 Whether you choose to get involved to gain leadership opportunities, build your resume, increase your organization's exposure in the association industry, or give back to the profession, you'll find a meaningful way to participate in the ASAE community.
Volunteer
Volunteer with an ASAE council or committee, or assist with specific opportunities on a project-to-project basis.


Contribute
ASAE's association management resources draw heavily on the knowledge and experience of our members. You can contribute in a variety of ways:
Share a sample document. Add a document that works well for your association to our ever-growing Models & Samples collection.


Become a presenter. Submit your idea for an education session for any of ASAE's 100-plus education programs.


Be a resource for Associations Now. Help the editors plan future content for ASAE's multi-platform media brand. Share a news tip, volunteer to write online-only content for Associations Now, or sign up for the Writers' Resource Pool to keep track of upcoming content and suggest possible sources (maybe you!) or ideas for future articles.


Influence public policy
Learn about legislative activities and become an advocate for the association community by joining the Power of A campaign.


Lend your support
Help support ASAE and the future of associations:
Influence your peers. How has ASAE membership benefited you? Share your story with colleagues. Send us your testimonial.


Invest. Contribute to the future of association management by supporting the ASAE Foundation.
Industry partner opportunities
ASAE's industry partners support ASAE in a variety of ways. Learn more at www.accessassociations.org.
Advertising and exhibiting: Find out all the ways you can increase your visibility and your company's business by advertising and exhibiting with ASAE.


Alliance Partnership Program: Gain even more exposure and support the industry by becoming a sponsor at one of three levels of partnership: Strategic Partner, Corporate Partner, or Event Partner.
Questions about membership?
Contact the Member Service Center:
888-950-2723
202-371-0940 (in Washington, DC)
asaeservice@asaecenter.org