Maximize Agility to Meet Member Needs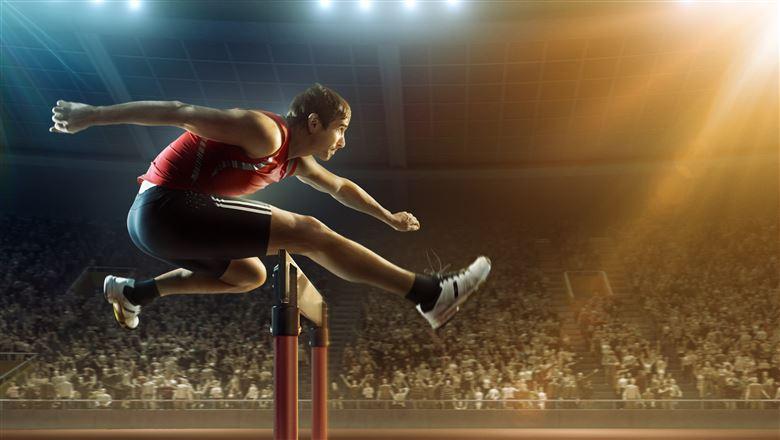 March 23, 2021
By: Jenny Nelson
Associations were extraordinarily responsive to pandemic shifts, developing new ideas and new workflows to support their members. Recent ASAE Research Foundation studies suggest opportunities for associations to capitalize on lessons learned to strengthen organizational agility and innovation.
For many association professionals, the pandemic meant working in unfamiliar ways—coordinating rapid, unplanned change in response to shifting member needs, organizational requirements, and global realities. While this evolution was challenging and sometimes miserable, associations learned they could be nimble and responsive, leaving leaders wondering if there is a way to adapt and refine these processes to work better going forward.
Organizational agility is one of the hallmarks of innovation, according to Advancing Business-Venture Innovation, the ASAE Research Foundation's report on its recent study with Association Ventures. According to the report, innovation success "strongly depends on responsive decision making by boards and staff to efficiently identify and pursue opportunities to create new value for members and constituents."
Operational agility was also associations' least mature area among the domains studied. Leaders can improve agility by advancing several characteristics.
Developing Inner Agility
Inner agility is a "deep listening mode" that enables ideas from around the organization to surface. It suggests decentralizing some decision making, but not without structures in place to ensure decisions made across the organization support common goals. According to Associations Innovate, a 2018 ASAE Research Foundation report, many leaders say their organizational culture allows for the free expression of ideas but is more challenged to support diverse perspectives, experimentation, and a freedom to fail.
Advancing Business-Venture Innovation reiterates the adage that good ideas can come from anywhere. To draw out ideas from around the organization, leaders might go on a "listening tour" and ask staff open-ended questions that draw out their ideas for organizational challenges and opportunities. Associations Innovate suggests that a data-driven culture empowers decentralized decision making by limiting pet projects, verifying relevancy, and requiring analysis before trying out something just because it worked elsewhere.
Adopt an Agile Method
Associations Innovate reports that associations are especially weak at using a shared language for innovation. A common process for project and product management is key to shared understanding—it gets everyone on the same page, normalizes innovation, and builds shared expectations for how work will get done.
Advancing Business-Venture Innovation recommends that associations adopt an agile method that introduces short phases of work collaboration and improvement. There are a variety of project management methodologies: Agile, Kanban, Scrum, and many others, plus hybrid approaches to adopt the most useful elements for the work to be done. Agile methods are valued for their flexibility. They allow for collaboration, testing, feedback, iteration, and fast execution.
Associations can build organizational alignment by creating a playbook for their method-based processes. The playbook outlines protocols and tools so that teams can produce repeatable results.
Scaling Change
To be effective, change has to be implemented across an organization. A data-driven culture or a new project management method may start on one team, but processes must be adopted organization-wide to improve an association's responsiveness.
As new processes are adopted, Advancing Business-Venture Innovation recommends identifying new metrics and analytic approaches that help staff identify problems and refine workflows. To improve organizational responsiveness, these metrics should connect staff activities to member needs as well as to project outcomes.