Assess Your Capacity for Business Innovation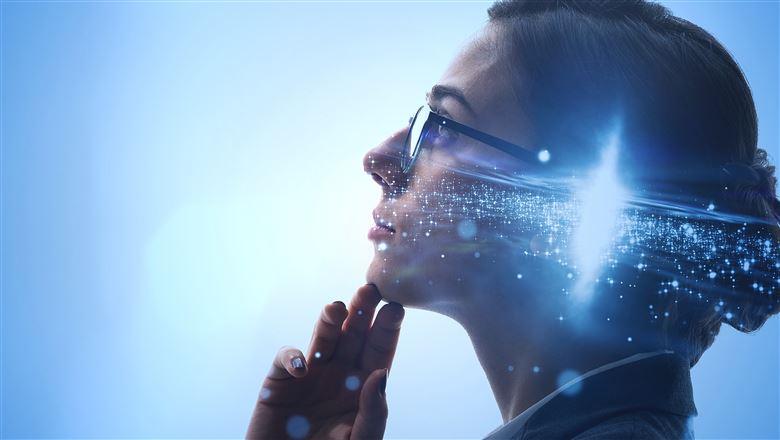 October 20, 2020
By: Keith Skillman, CAE
To create breakthrough association business ventures, you need an empowered culture and agile systems, according to an ASAE Research Foundation study. Where do you start? By assessing your organization's readiness and charting a path to improvement.
To identify and capitalize on opportunities to create value and nontraditional revenue sources, associations should start by evaluating their systems and cultural elements that empower—or impede—innovation, according to an ASAE Research Foundation study reported in Advancing Business-Venture Innovation, released last month.
The study centered on readiness assessment, validating a first-generation model originated by principal researcher Association Ventures. Applying the tool, association leaders can self-assess readiness against eight relevant business-venture-innovation capacities, or domains, and compare themselves to peers represented in the study and best-practice references.
The research defined two areas in which association leaders might seek to build capacity as "empowerment culture" and "operational agility":
On empowerment culture, participating association executives gave their organizations an overall mean performance score of 77 percent, considered to be "progressing," versus the overall mean score of 66 percent. Associations valued constructive internal exchange but lacked ability to test ideas as paths to learning.
On operational agility, participating executives gave an overall mean score of 60 percent—the lowest of all capacity scores and considered lagging—due to lack of process, metrics, and budget linkage to project.
Culture Counts
Organizational cultures that reflect widely shared beliefs "that ideas should be openly shared and challenged, people should take smart risks, and failures should be valuable learning opportunities" are closely correlated with innovative organizations. According to the study, participating associations are generally at a "progressing" level of maturity on this capacity.
In innovative organizations, it is less likely that small, sequestered groups create breakthroughs than it is that business innovation results from unsiloed and trusting collaboration across units, debate and experimentation, and fluid information exchange. "Fostering codesign and cocreation of new venture ideas is best created through networks: groups of people working in concert with a common purpose," according to the study.
Agility Matters
Innovation success relies heavily on responsive decision making by boards and staff. That's why breakthrough business-venture ideas will flounder in organizations that tend to over-rely on slower-moving committees and task forces when confronted with disruption. The study found that most participating associations have significant room to grow their capacity for agility.
The study report offers background on internalizing and scaling operational agility, which has cultural and operational elements.
"Culturally the organization must nurture collective ideation and experimentation—an attitude that embraces curiosity as the pathway to learning," according to the report. "Operationally, the organization must adopt agile project management to accelerate prototyping and continuous improvement. And organizationwide, the board and staff must agree on a standard set of metrics to optimize workflows and make budgeting choices."
The maturity model's other readiness domains, to be covered in subsequent articles, are
digital practices
catalytic leadership
foresight governance
engaged ecosystems
collective purpose
diverse talent
The foundation's study focused healthcare associations. However, the results and the self-assessment tool should appeal to the wider universe of association leadership.