In-Person Programs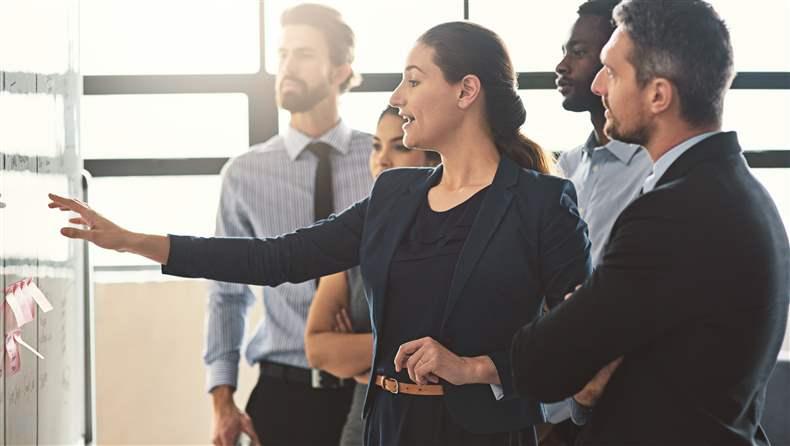 When it's time to learn in depth about an area of association management—whether to build on your current expertise or to expand your knowledge into new areas—explore ASAE Learning in-person programs. These educational experiences, ranging from a half-day to a week in length, combine thought leadership from subject matter experts and guided discussion with peers to deepen your understanding of key issues and help you apply what you've learned to your own work.
Find out more about these ASAE Learning in-person programs by clicking the dates below, or search the event calendar.
Effective September 15, 2022, ASAE in-person meeting policy no longer requires proof of vaccination status or a negative test result to attend an ASAE in-person meeting or event. Mask-wearing at ASAE meetings and events is encouraged but will be optional.
---
CAE kickoff February 14 – 16, 2023
Note: This program is offered 2x per year with one in-person in February and one virtually in September with exact dates to be determined.
---
---
---
Executive Leadership Forum
---
---
CEO Issues Forum