Maximize Your Membership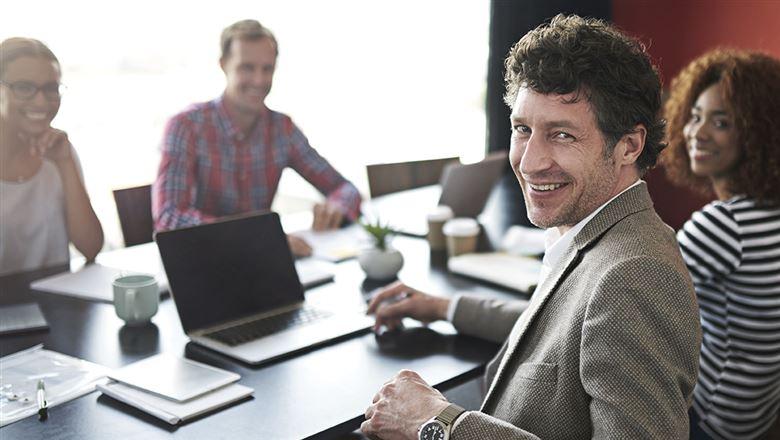 Welcome to ASAE! We're glad you've joined our vibrant community of high-performing organizations and association professionals. Now you can leverage the full advantages of ASAE membership to help you do your job better, develop your association management competencies, and advance your organization's mission. Ready to get started?
To maximize your membership experience, follow these three steps:
If you are not yet an ASAE member, explore how individual or organization membership will set you and your organization up for new levels of success.
Questions about membership?
Contact ASAE Member Services
888-950-2723
(202-371-0940 in Washington, DC)
asaeservice@asaecenter.org