Consultant Membership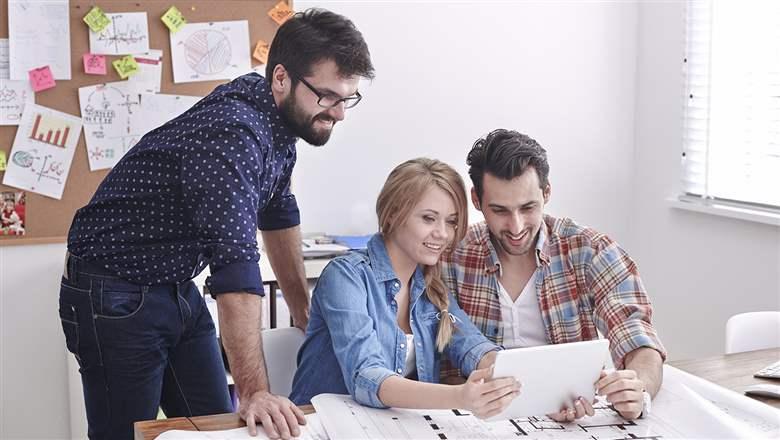 This category is for individuals who are not full-time association executives and primarily provide expert advice and services to the association community. We help you access resources that strengthen your knowledge of association management and provide opportunities for you to contribute to the association community so you can position yourself for continued success.
Membership investment: $475
ASAE membership terms are on an anniversary cycle, so you will renew on the anniversary of your join date. Your membership period is for one year. If your membership lapses beyond our 90-day grace period, your membership term will begin on the day you renew.
Consultant Benefits
Market access. Connect with decision-makers and your ASAE colleagues through our members-only online directory of regional, national, and international members.
Industry intelligence. Stay informed on association management trends in ASAE's flagship magazine, Associations Now.
Lead generation. Identify qualified leads through social media tools such as our Facebook page, members-only LinkedIn group, and Twitter conversations.
Exposure. Gain visibility for your business by contributing your expertise to our ever-growing collection of knowledge resources for association leaders and by joining the conversation in Collaborate, ASAE's private social network. And get the word out about your services with a listing in the annual Guide to Consulting Services and online Buyers Guide.
Learn More
Questions about membership? Contact:
Member Relations
888-950-2723 ext. 2727 (202-626-2727 in Washington, DC)
[email protected]
Already a member? Make the most of your membership: Get started, get connected, get involved.