Association CareerHQ: Employers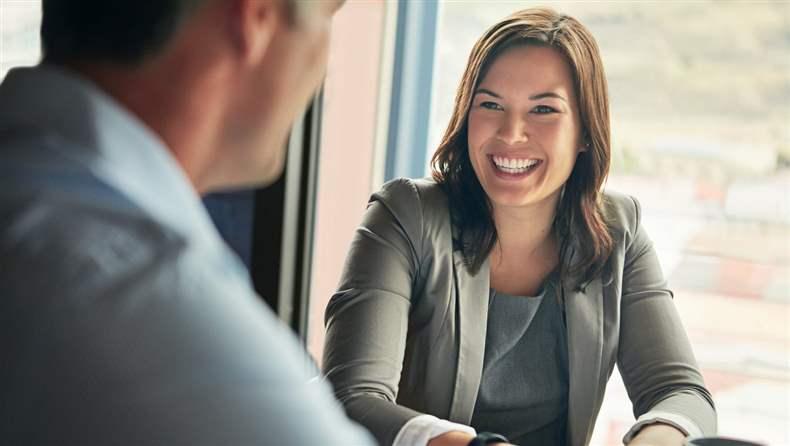 Your association may have a team of 3, 30, or 300. Regardless of staff size, your success begins with the people you hire. Once you've assembled the right team, smart talent management means tapping their full potential to drive your organization toward its goals.
The talent is out there. We'll help you find it and keep it. Use these resources when it's time to recruit and as you manage your staff to achieve high employee engagement, satisfaction, and performance.