Power of Associations Fund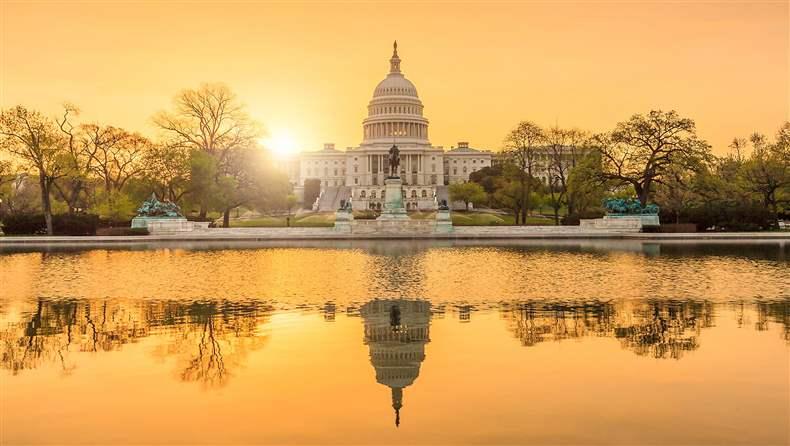 The Power of Associations is ASAE's platform to educate elected officials, the media, and other audiences about the critical role the association community plays in building a stronger America and world. Your support of The Power of Associations Fund helps make ASAE's advocacy work possible. While membership dues cover some of ASAE's advocacy, we also rely on the generosity of organizations and individuals to ensure the association community has a forceful public policy advocate.
Contributions from association leaders like you help ensure Congress understands The Power of Associations. Join the many associations and individuals that support the Power of Associations Fund.
Summit Awards Dinner
The proceeds from ASAE's annual Summit Awards Dinner benefit The Power of Associations Fund.
For one evening each year, this fundraising event brings together association executives, elected officials, and business and industry leaders to honor associations' best volunteer efforts with the prestigious Summit Awards.
These winning programs epitomize the outstanding accomplishments of our community and demonstrate the impact associations make in the world.
Please save the date for the Annual Summit Awards Dinner on Thursday, September 29, 2022 where we will again celebrate the extraordinary contributions associations make to society.
If your organization has a program to submit for Power of Associations Awards consideration, please enter an application for this year's awards. The application period opens in January and closes on April each year.