Membership Section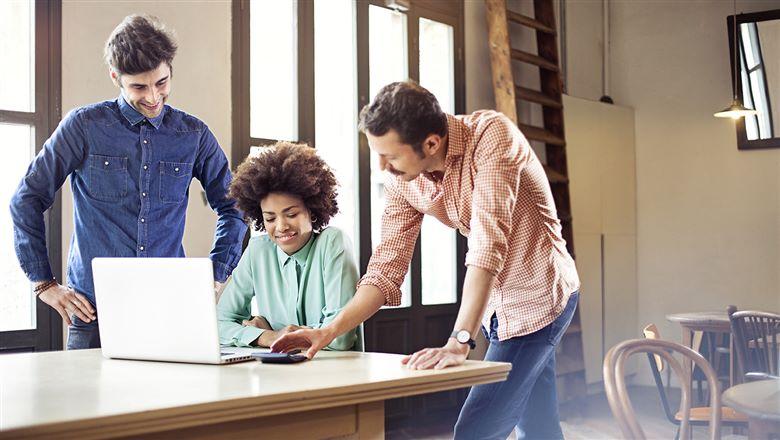 The Membership Section provides association membership professionals with the latest tools for enhancing their professional development and creating effective association membership programs.
Leadership. The Membership Section Council contributes valuable resources, provides feedback on appropriate ASAE educational opportunities, and creates community within the Membership Section. This group requires two face-to-face meetings each year.
Resources. Find articles and other knowledge resources on association membership.
Community. Join the conversation in the Membership Section Community in Collaborate, ASAE's members-only online social network.
For more information, contact:
Volunteer Relations
202-626-2788
[email protected]