Government Relations Section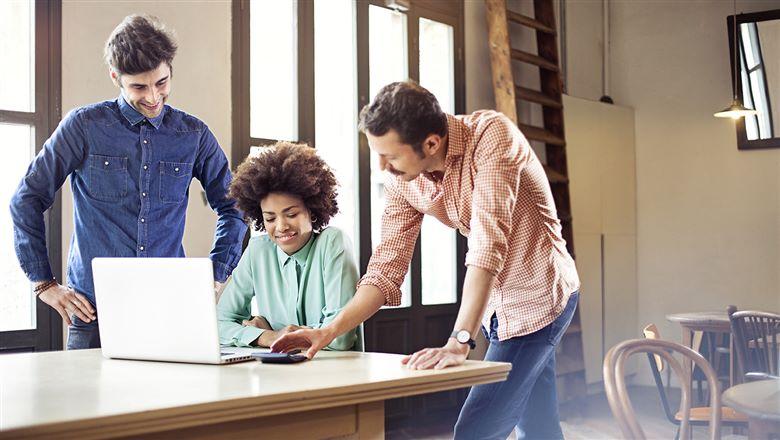 The Government Relations Section is a community of association GR professionals that enhances professionalism and promotes excellence in association government relations, increasing the effectiveness of associations' GR activities.
Leadership. The Government Relations Section Council oversees section activities, evaluating section programs and benefits and making recommendations on future products and services. The council's subcommittees focus on educational programming and other content that instructs and enlightens association GR professionals on a variety of issues pertaining to government relations and public policy. The council requires two face-to-face meetings each year as well as periodic meetings via conference call.
Resources. Find articles and other knowledge resources on association government relations.
Community. Join the conversation in the Government Relations Section Community in Collaborate, ASAE's members-only online social network.
For more information, contact:
Volunteer Relations
202-626-2788
[email protected]